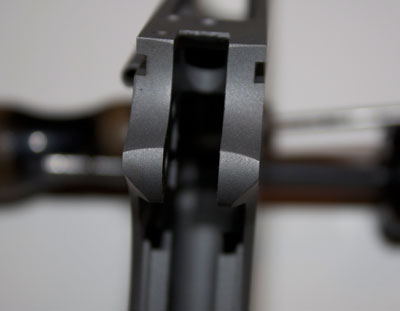 For me, an incessant urge to tinker with firearms is reason enough. So, the question becomes what are the benefits of building your own 1911 from scratch? The answer is simple; I prefer to think of it as the natural evolution of the 1911 owner. Buying one of the numerous commercially made variants is fine for a recreational shooter or someone being exposed to the platform for the first time, because they serve as an introduction. Case in point: A G.I. Colt M1911A1 served that role for me when my father handed it to me as part of my education in firearms and shooting back in the late '70s.
As time passed, spending time shooting with my father became a regular occurrence, which led to an interesting hobby, and eventually to a large gun collection of my own. Through it I developed an appreciation for any sort of shooting accessory designed to improve a firearm's ergonomics. Acquisitions sporting features like flared magwells and beavertail grip safeties became common features once eligibility for a concealed-carry license became important—most of which would be understood and appreciated, especially following a five-day, 1,000-round pistol course. Looking back, the tinkering that followed, seems a logical progression.
Therefore, while a commercially manufactured 1911 will serve more than adequately for recreation or self-defense, those who buy one invariably wind up removing parts and replacing them with what they want, and suddenly the price becomes much higher.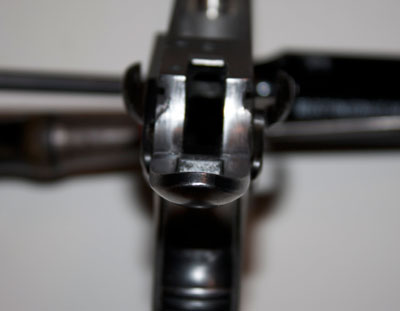 Conversely, for those who have an understanding of the 1911 platform (not to mention a thirst for tinkering) can save frustration and money. By taking the time to figure out what you want ahead of time, you'll wind up with a custom 1911 designed to meet your needs (and ultimately have the satisfaction of building it yourself) instead of making do with a mediocre pistol festooned with unnecessary factory-installed bells and whistles.
Each entry, along with any enclosed photos, serves to document various parts of the build process, producing 1911s that pass all function and safety checks. Being fortunate to know and consult with several accomplished, gunsmiths within the industry helped to ensure the end result is a quality, and safe, product. Nonetheless, I strongly recommend you follow suit and have your build checked by someone who is equally so.