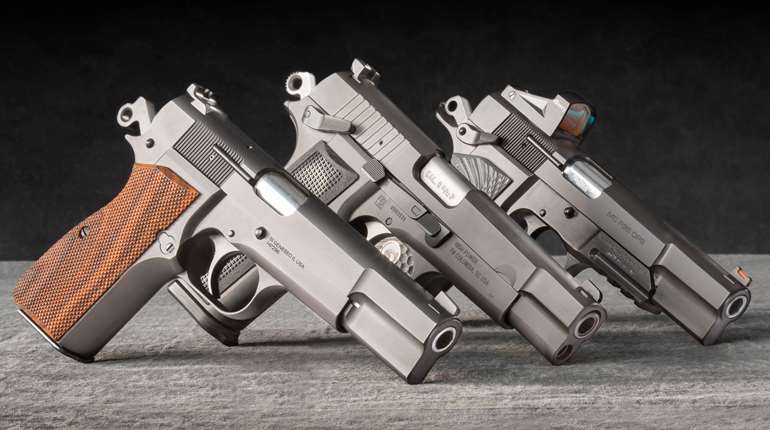 Fightin' Iron: The Hi Power Returns
The Hi Power has seen a renaissance in the past couple of years with new models such as Springfield Armory's SA-35, the FN America High Power and the EAA MC P35 entering the market and selling briskly.
A secure and almost infinitely adjustable foundation for you concealed carry gear.

In today's episode of "I Carry," we have the Springfield Armory 1911 DS Prodigy 9 mm pistol with an Ameriglo Haven red-dot sight carried in a Crossbreed Rogue holster.