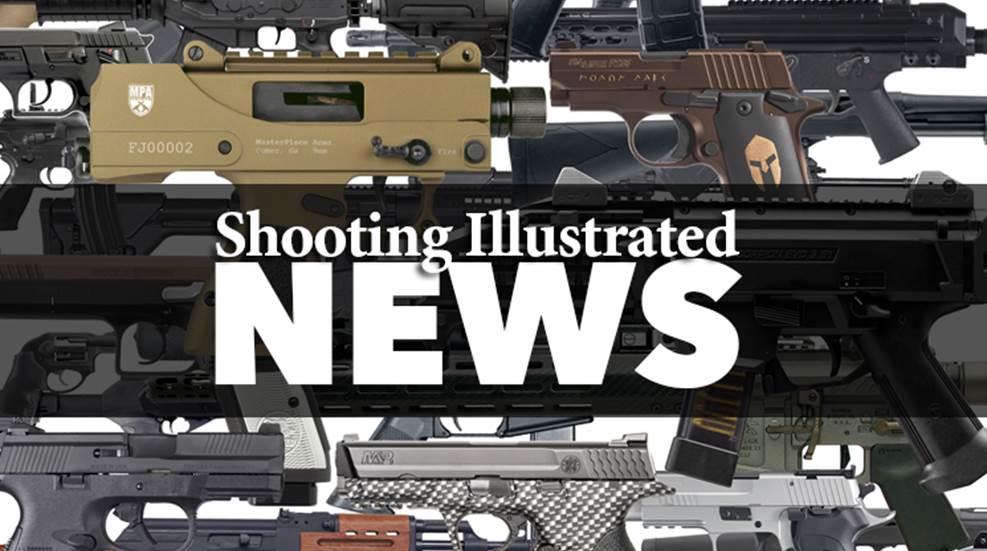 For shooting enthusiasts, hunters and wildlife managers, the spike in gun and ammunition sales means a windfall of funding to be used for wildlife habitat conservation, public shooting ranges, state game agencies and much more.
According to preliminary reports, the U.S. Fish and Wildlife Service expects to collect a record $570 million in excise taxes on sporting equipment under the Federal Aid in Wildlife Restoration Act (commonly referred to as Pittman-Robertson, or P-R) for the 2012 calendar year.
"It's off the chain, it really is," Hannibal Bolton, assistant director of the service's Wildlife and Sport Fish Restoration Program, told the Pittsburgh Tribune-Review last week. "This is the highest increase we've seen, ever."
The $570 million estimate is nearly $100 million more than the previous high of $474 million collected for 2010, and around $180 million more than the $390 million for 2011.
"We're definitely heading to new territory," said Bolton.
The Federal Aid in Wildlife Restoration Act turned 75 years old in 2012. The measure was signed into law by President Franklin D. Roosevelt on Sept. 2, 1937, and is still known today by the names of its principal sponsors, Sen. Key Pittman of Nevada and Rep. A. Willis Robertson of Virginia. It created a federal excise tax on firearms and ammunition to be distributed among states and used expressly for wildlife restoration projects, as well as for hunter-safety programs and public shooting-range development as determined by individual states.
Since P-R was signed into law, more than $2 billion in excise taxes has been distributed to the states, which matched $500 million for wildlife restoration.
The tax is collected on the sale of all shotguns and rifles (11 percent), ammunition (11 percent), archery equipment (11 percent) and handguns (10 percent).
Bolton said each category contributed to an increase in Pittman-Robertson funds for 2012, with the sale of ammunition showing the largest increase and "really driving the pack," he said, though the sale of rifles was also up significantly.
And, if gun, ammo and accessory sales for the first few weeks of 2013 are any indication, the present political climate could easily push P-R revenues into uncharted territory by year-end.