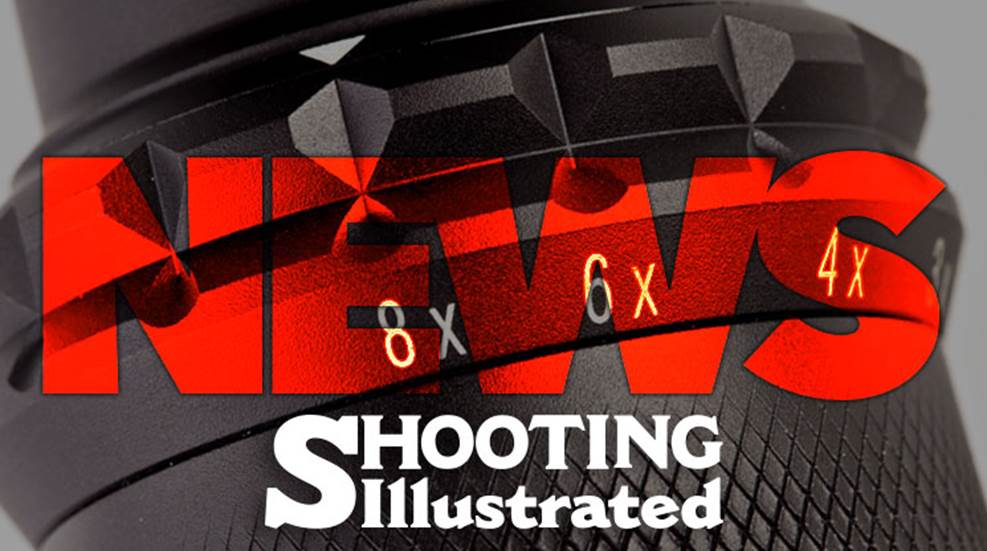 Thanks in great part to the taxes generated by the sale of firearms and ammunition in the U.S., more than $1.1 billion in revenues will be allocated to states for a variety of purposes, including conservation, shooting range development, and hunting and shooter safety programs.
The U.S. Fish and Wildlife Service announced this week the funds would be apportioned through the Pittman-Robertson Wildlife Restoration and Dingell-Johnson Sport Fish Restoration programs. Revenues come from excise taxes generated by the sale of sporting firearms, ammunition, archery equipment, fishing equipment, electric boat motors, and from taxes on the purchase of motorboat fuel.
Specifically, excise taxes on firearms and ammo sales collected under the 1937 Federal Aid in Wildlife Restoration Act are paid quarterly by firearms and ammunition manufacturers, and under law may only be used for the benefit of public recreation, education and conservation. The 10-percent tax paid on sales of pistols and revolvers and 11 percent paid on long guns and ammunition is generally considered the most accurate barometer of the sector's performance.
Revenues available under Pittman-Robertson have surged in recent years, largely due to a spike in gun and ammunition sales. In 2014, $760 million was apportioned by the USFWS from collected taxes, more than twice the $371 million allocated in 2012. An itemized report of the amount of excise tax collected individually on handguns, long guns and ammunition is expected to be release in coming weeks.
Just last week, a report, compiled by the National Shooting Sports Foundation, the primary trade association representing the industry reported that the total economic impact of the firearms and ammunition industry in the United States increased from $19.1 billion in 2008 to $42.9 billion in 2014. The total economic impact increase reflected a 125-percent increase, formidable during a period of relatively sluggish overall economic climate across the country.
"Wildlife conservation is the real winner here, as we increased federal tax payments by 108 percent, Pittman-Robertson excise taxes that support wildlife conservation by 145 percent and state business taxes by 106 percent," said Stephen L. Sanetti, NSSF president and chief executive officer.