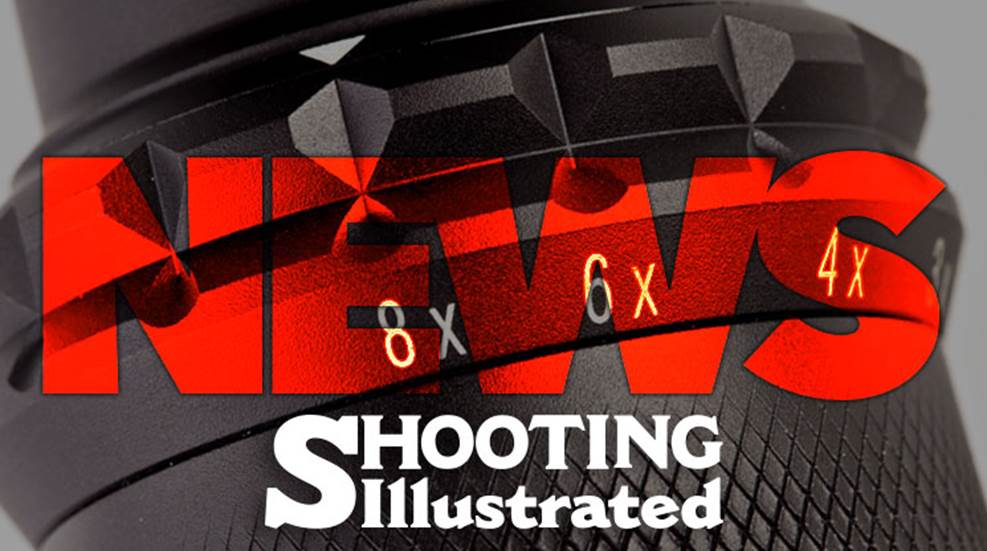 Taxes from the sale of firearms and ammunition are being allocated for conservation, range development and hunter safety programs.

Unlike other indicators of consumer spending, firearm sales were up, up, up in 2013.

Purchases of firearms and ammunition by Americans for personal protection, sporting purposes and hunting in 2012 broke all previous records.