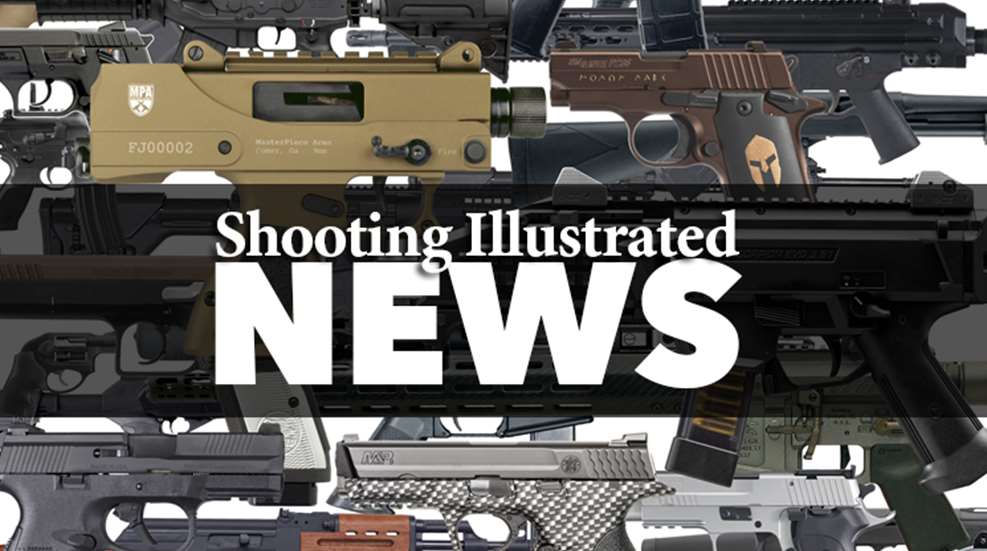 Under Maryland SB 281, the "Firearm Safety Act of 2013," signed into law in May by Gov. Martin O'Malley (D), residents who purchase a handgun will be required to submit their fingerprints to a state-managed database, undergo a background check, complete a mandatory safety course and obtain a $50 license. In addition, the law restricts the sale of certain types of rifles and limits the capacity of ammunition magazines that may be sold in the state.
As a result of the forthcoming restrictions, retailers in the state have been experiencing unprecedented sales of handguns and soon-to-be-prohibited firearms prior to the Oct. 1 implementation of SB 281.
More than 102,000 gun-purchase applications for both handguns and other firearms have been submitted to Maryland State Police so far this year—twice the number it received for all of 2012. As of this week, around 50,000 applicants were still waiting for their background checks as the new restrictions loom only days away.
The pre-restriction purchasing frenzy prompted the State Police—the agency entrusted with administering the background checks—to announce it will not enforce the requirements of the new law with respect to those whose applications are pending as of Oct. 1.
"In light of the number of currently pending applications—resulting from the unprecedented spike in new applications in recent months—it is a fair, reasoned and appropriate result," state police spokesman Greg Shipley said in a statement issued Sept. 24.
Second Amendment advocates and those lawmakers who opposed SB 281 applauded the State Police for its decision, but further criticized the law and its implementation.
A statement issued by House Minority Leader Nic Kipke (R-District 31) and House Minority Whip Kathy Szeliga (R-District 7) on Sept. 25 read, in part:
"Thanks to the poor planning and implementation of this convoluted legislation by the O'Malley/Brown Administration, the State Police has a huge backlog of applications, delaying the ability of citizens to pick-up their handguns before the October 1st deadline. The members of the House Republican Caucus, along with Second Amendment advocates, have been working to protect the Constitutional rights of Marylanders through this process and will continue to hold the Administration accountable. We continue to have serious concerns about who is processing the handgun owner applications and urge Governor O'Malley to immediately restrict processing of those applications to State Police personnel."