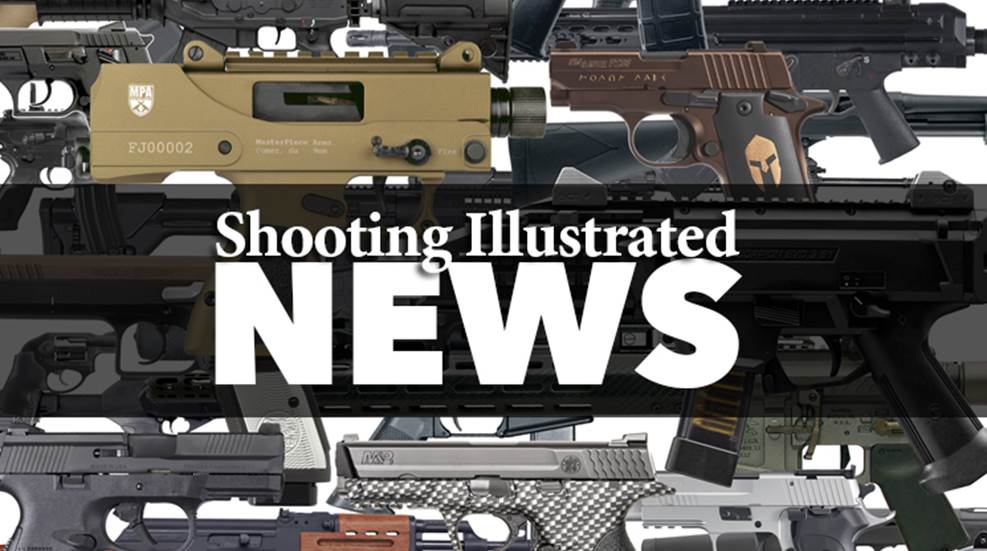 The National Rifle Association, along with the firearms industry's primary trade organization, the National Shooting Sports Foundation (NSSF), is reporting the NICS system is continuing to perform background checks and that retail firearms sales have not been affected by the shutdown, which began Oct. 1.
"Law enforcement activities are designated as essential services and do not shut down even if the Congress and President fail to agree on funding legislation. The NICS system will continue to operate," the NRA's Institute for Legislative Action website reported.
Federal law governing such shutdowns as a result of congressional budget stalemates separate federal workers into "essential" and "non-essential" categories, though the preferred term has taken a politically correct twist to "excepted" and "non-excepted."
Essential services include public-safety jobs, including those in law enforcement, emergency medical care and other "essential activities to the extent that they protect life and property."
However, persons who have applied for a federal firearms license (FFL) or other permits through the Bureau of Alcohol Tobacco Firearms and Explosives (BATFE) will likely not receive a response until the resumption of business.
On the subject of NICS, the FBI announced last week its NICS Section would extend hours of service on Friday, Nov. 29, 2013—otherwise known as Black Friday—for E-check Users and state Point-of-Contact (POC) Programs.
For the past two years, the number of background checks conducted on the day following Thanksgiving—historically the busiest shopping day of the year—have set new records.
A new single-day record for point-of-sale background checks was established on Black Friday in 2012, when 154,873 were conducted by the NICS. That total was nearly 20 percent more than the previous high of 129,166 set on Black Friday in 2011.
The FBI said its action was in response to requests to bring NICS into service earlier on Black Friday to better accommodate typical business-hour extensions throughout the retail industry. Due to its history of record-breaking volume on that day, the FBI said it would bring the NICS in-service starting at 4:30 a.m. EST for NICS E-check users and for state POC Programs. The NICS Contracted Call Centers will open, as normal, at 8 a.m. EST.