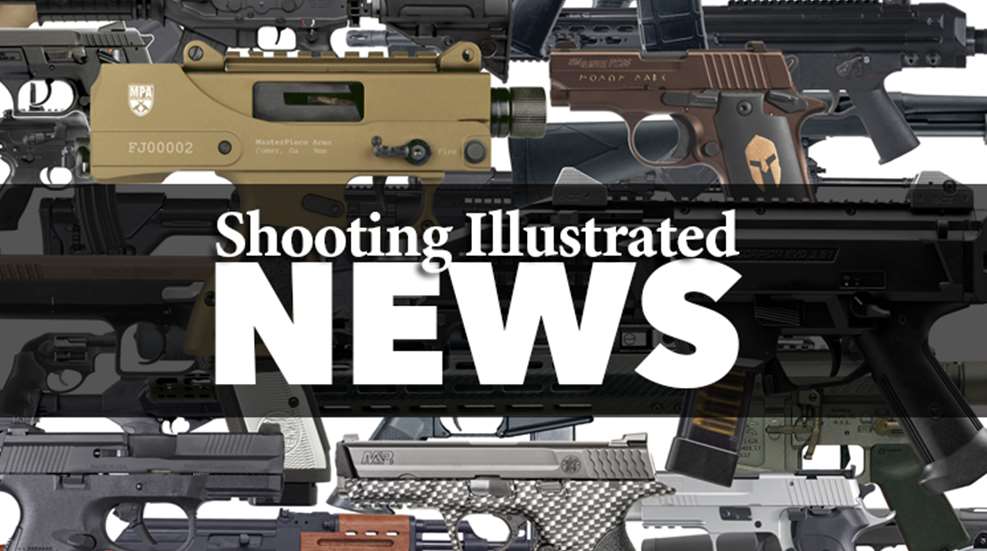 The Richmond Times-Dispatch reported that major crime involving guns in the Commonwealth collectively dropped for a fourth consecutive year in 2012, while firearm sales reached a new record with 490,119 guns purchased in 444,844 transactions—a 16-percent increase over the previous year.
Meanwhile, based on Virginia State Police data, the total number of major reported crimes committed with all types of firearms during the same period in Virginia decreased 5 percent, from 4,618 offenses in 2011 to 4,378 last year.
"Looking back over seven years, total firearm sales in Virginia have risen a staggering 101 percent from 2006 to 2012, while gun-related crime has dropped 28 percent during that period," the Times-Dispatch reported.
Virginia sales data indicates that pistol sales, excluding revolvers, increased 19.9 percent in 2012 over the previous year—the most of any firearm category—from 175,717 to 210,789. Rifle sales reflected an almost identical percentage increase, rising 19.8 percent from 135,495 in 2011 to 162,391 in 2012.The trends reported and experienced in Virginia are hardly incidental or isolated, despite the anti-gun actions and restrictive legislation passed this year by lawmakers in Connecticut, New York, Colorado, Maryland and elsewhere.
Recent polling conducted by the respected Pew Research Center indicates that a majority of Americans—56 percent—have the misguided perception that gun-related crime is increasing nationwide. However, data show homicides with firearms declined by 39 percent from 1993 to 2011, while other crimes committed with firearms plummeted 69 percent during the same period. Also decreasing substantially during about the same period (1991 to 2011) were firearm-related fatal accidents, which fell 58 percent, according to a recent report by the National Shooting Sports Foundation.
All of these decreases have occurred while the sale of firearms for personal protection and sporting purposes by law-abiding Americans continues its unprecedented upward trend.