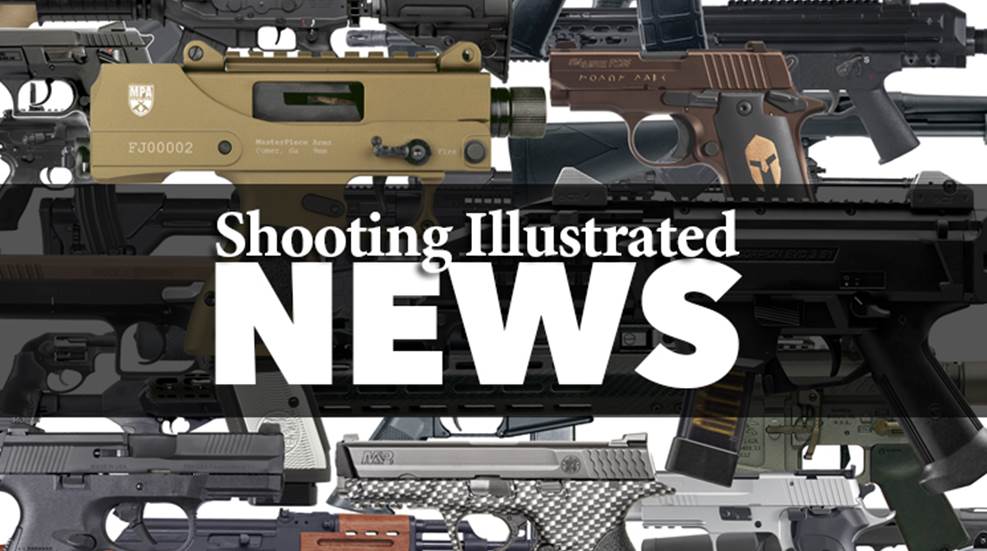 In recent days, individual measures to legalize the use of sound and flash suppressors for hunting were advanced by lawmakers in North Carolina, became law in North Dakota and were introduced in Ohio.
Earlier this year, the governors of Wyoming and Indiana each signed bills permitting the use of firearm suppressors for all types of hunting.
On July 29, North Carolina Governor Pat McCrory (R) signed House Bill 937, which removed the longstanding prohibition on using firearms with sound-suppressing devices while lawfully hunting game. The omnibus measure, called most comprehensive pro-gun reform bill in the Tar Heel State since 1995, also contained numerous provisions that expanded the places where Concealed Handgun Permit (CHP) holders may legally carry firearms for personal protection. The North Carolina measure will take effect Oct. 1, 2013.
Meanwhile, in North Dakota, House Bill 1282, which became effective Aug. 1, codifies the practice of using lawfully possessed suppressors on firearms for hunting. While the North Dakota Game and Fish Department previously permitted the use of lawfully possessed suppressors when hunting, there was no state statute in place codifing the practice.
And in Ohio, State Representative John Becker (R-Union Township) has sponsored House Bill 234, drafted by Cheryl Grossman (R- Grove City), to allow licensed hunters to utilize sound suppressors.
"This legislation will help prevent hearing loss for those who choose to use a suppressor," Becker said in a statement. "It will also cut down on noise that can be disturbing to others."
During state legislative action in 2012, Arizona, Texas and Oklahoma adopted new laws or regulations allowing for use of suppressors when hunting game. And in 2011, lawmakers in Michigan, Kansas, Washington and Missouri approved measures allowing the personal ownership of suppressors for the first time in those states.
It remains illegal to own suppressors in California, Illinois, Iowa, Minnesota, New York, New Jersey, Massachusetts, Rhode Island, Vermont, Delaware and Hawaii.
Interest in using suppressors on firearms has increased exponentially in the past few years, as shooters and hunters have become more aware of potential hearing damage caused by firearms. Suppressors also reduce recoil and muzzle rise, and in many cases help improve accuracy. For hunters, this translates into fewer wounded and lost animals, which is a good thing for sportsmen and wildlife alike.
Furthermore, the noise reduction offered by suppressors is seen as a benefit for hunters seeking permission to hunt on private land and in areas of expanding urbanization where hunting is permitted, as well as at shooting ranges located in developing areas.