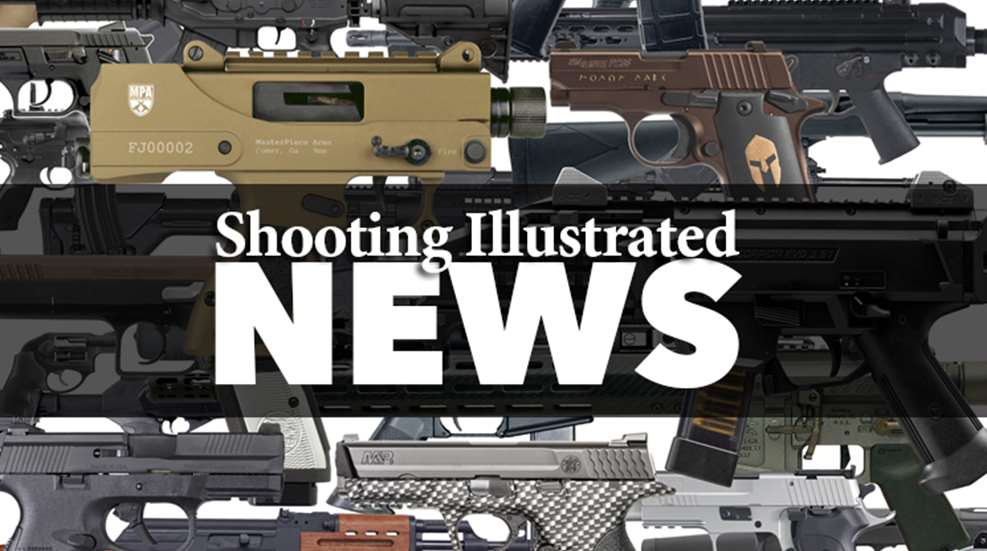 The 2014 Louisiana Legislative Session ended this week with the passage and signing of numerous pro-gun measures, including those permitting the use of suppressors for hunting and clarifying NICS exemption for concealed carry permit holders.
Effective Aug. 1, hunters in the Sportsman's Paradise may use legally owned suppressors to harvest game and control pests with Gov. Bobby Jindal's signing of House Bill 186 into law May 30. HB186 strikes the state's ban on using National Firearms Act-registered suppressors and replaces it with language to allow widespread use by lawful sportsmen. The popular bill had sailed through the state Legislature, passing the Senate unanimously on May 20 with little comment by lawmakers.
"The new law marks a major step in the right direction for hunters across the country who wish to protect their hearing," Knox Williams, president of the American Suppressor Association, said in a statement. "By August 1, of the 33 states in which suppressor hunting will be legal, Montana will be the only state which restricts their use to non-game animals."Suppressors help prevent hearing loss, mitigate noise complaints and can increase accuracy for both experienced and novice hunters.
Other measures of note during the legislative session ending June 2 include House Bill 72, which resolves a conflict in statute between the state concealed carry law and a separate criminal law to clarify that concealed handgun permit holders may possess firearms in restaurants that serve alcohol.
House Bill 1066 makes technical changes to the state's concealed carry law which should qualify Louisiana permit holders for an exemption from the NICS check when purchasing a firearm from a federal firearm licensed dealer.  Carry permit holders in 21 other states—including the neighboring states of Arkansas, Mississippi and Texas—currently enjoy this exemption.
Still awaiting Gov. Jindal's signature,House Bill 272 will prohibit use of taxpayer dollars for so-called "gun buyback programs"and will be permit law enforcement agencies to sell any confiscated or forfeited firearms at public auction.