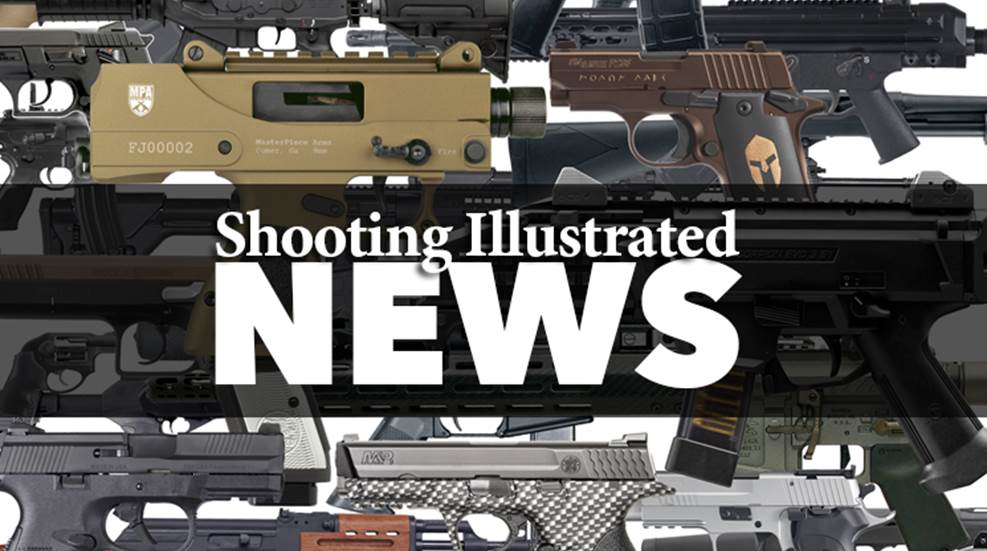 Though it's likely to face constitutional challenges, a measure signed by Kansas Gov. Sam Brownback (R) on April 16 is being called the nation's most pro-Second Amendment law, exempting the state from any statute the federal government may pass that would infringe upon a citizen's right to bear arms.
Senate Bill 102, "The Second Amendment Protection Act," also exempts from federal gun control laws all guns manufactured in Kansas that have not left the state.
SB 102 declares:
"The Second Amendment of the United States Constitution reserves to the people, individually, the right to keep and bear arms as that right was understood at the time Kansas was admitted to statehood in 1861, and the guaranty of that right is a matter of contract between the state and people of Kansas and the United States as of the time the compact with the United States was adopted and agreed upon by Kansas in 1859 and the United States in 1861."
The pro-Second Amendment "nullification" bill is similar to measures first approved in Montana, and subsequently passed in Arizona, Wyoming, Utah, South Dakota and Tennessee.
Described by some as the strongest nullification bill approved by any state thus far, a key provision in the Kansas law reads: "Any act, law, treaty, order, rule or regulation of the government of the United States which violates the Second Amendment to the Constitution of the United States is null, void and unenforceable in the state of Kansas."
Last week, Gov. Brownback signed another firearms-related measure expanding concealed carry in public buildings in the state. House Bill 2052, which takes effect July 1, also allows state agencies and local governments to continue to prohibit concealed weapons through 2017, but requires them to develop plans for adequate building security. Additionally, the bill directs local school boards, state university presidents and community and technical college boards to designate employees to carry concealed firearms in their buildings, whatever their policies for the general public.
By design, Kansas lawmakers crafted both measures in an effort to attract firearms and ammunition manufacturers from Colorado, Connecticut, Maryland and New York, after those states passed historically restrictive firearms legislation earlier this year.
"The right to bear arms has long been among those constitutional rights held most sacred by the citizens of Kansas," Brownback said this week in a statement.