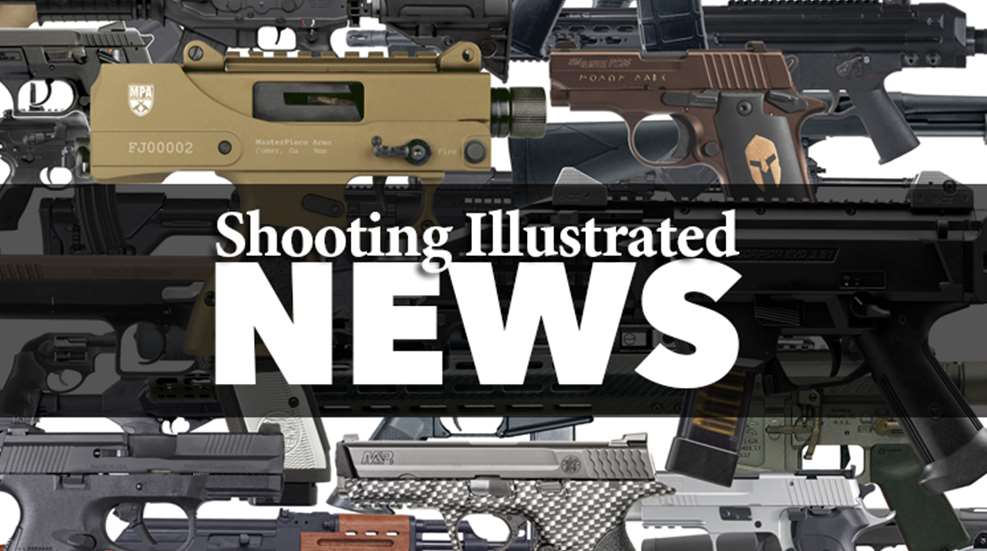 There's little doubt the Hoosier State is one of the more "gun friendly" states in the country when it comes to firearm-related laws and regulations. Confirming that perception, this week the Indiana State Senate approved a measure that would prohibit cities, municipalities and police departments from conducting so-called "gun buyback programs," in which money or cash vouchers are paid for guns—often with no questions asked—and the firearms are subsequently destroyed.
Critics of the misguided programs argue the term "gun buyback" is a misnomer, because firearms collected by participating law enforcement agencies were never owned by the city or government in the first place. It's unlikely the programs that distribute cash or merchandise vouchers for firearms are truly removing them from the hands of criminals or making communities safer by allegedly taking guns "off the street."
On Wednesday, Jan. 29, the Indiana Senate approved SB 229 by a 28-21 margin. It now moves to the House for action.
The bill "prohibits a local unit of government, including a law enforcement agency, from conducting a firearm buyback program…and establishes a procedure to permit certain individuals whose firearms have been retained by a law enforcement agency to have the firearms sold at auction and the proceeds, less the costs of sale, returned to the individual."
The primary sponsor SB 229 is Sen. Jim Tomes (R-Wadesville). It was authored by Sen. Johnny Nugent (R-Lawrenceburg), who is an NRA Board Member.
Sen. Tomes told the Times of Munster this week that it doesn't make sense for police to destroy guns obtained through buy-back programs or other means when most guns have value that could be put to better use.
"I'm not trying to micromanage local government here," Tomes said. "But I don't know why we would tell the citizens of any town, 'We're going to waste your money whether you like it or not.'"
SB 229 requires proceeds derived from the public auction of any confiscated guns be spent to purchase firearms, ammunition or safety vests for police departments. Additionally, it specifies a law enforcement agency may not destroy firearms in its possession unless the serial number has been obliterated.