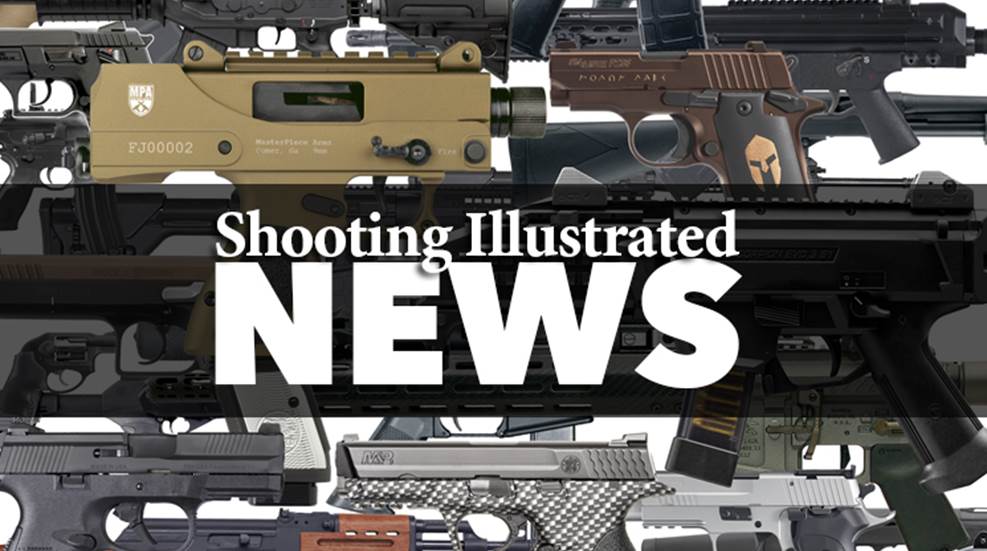 As anticipated, on Friday, April 11, Kentucky Gov. Steve Beshear (D) signed into law far-reaching pro-gun legislation—House Bill 128—after the measure breezed through the state Senate by a vote of 37-1 and was approved by the House 92-6. The central piece of HB 128 will "allow retired peace officers with a valid Concealed Deadly Weapons License (CDWL), in accordance with the Law Enforcement Officers Safety Act (LEOSA), to carry at all times in Kentucky, with an exception for detention facilities." HB 128 also contained amendments added in the state Senate, which incorporated numerous pro-gun reform bills from the 2014 legislative session:
- Senate Bill 100, sponsored by Sen. Sara Beth Gregory (R-16), streamlines the Concealed Deadly Weapons License (CDWL) process by allowing applicants to submit forms electronically. This applies to both new and renewing applicants. Allowing applicants to submit license information electronically provides them with greater access to the CDWL process.
- Senate Bill 125, sponsored by Sen. Dennis Parrett (D-10), allows honorably discharged service members to waive the training requirement for a CDWL with the proper documentation.
- Senate Bill 192, sponsored by Sen. R.J. Palmer (D-28), allows for special law enforcement officers employed by school districts to be included in the definition of "police officer," and make them eligible for certain Kentucky Office of Homeland Security grants.
- House Bill 213, sponsored by Rep. Joni Jenkins (D-44), allows corrections officers, current or retired, of urban-county governments or consolidated local governments to use their professional training to satisfy the training requirement in applying for a concealed-carry permit. HB 213, as amended by state Representative Stan Lee (R-45), also allows new residents in Kentucky who have valid concealed carry licenses from other states that have a reciprocal agreement with the Kentucky Department of State Police, to waive the training requirements for Kentucky licenses and to use the out-of-state license in Kentucky for their first 120 days of residence, providing that within 60 days of the resident moving to Kentucky, he or she delivers a form and accompanying documents by registered or certified mail to the Department of Kentucky State Police, evidencing proof of a valid out-of-state license to carry a concealed weapon.
- Senate Bill 232, sponsored by Sen. Brandon Smith (R-30), requires that a chief law enforcement officer (CLEO) sign an application for the transfer of any item regulated under the National Firearms Act (NFA) within 15 days if the applicant is not prohibited by law from receiving it. By removing any potential for personal bias and creating a statewide standard, SB 232 protects the rights of law-abiding gun owners in the Bluegrass State.
- House Bill 351, sponsored by Rep. Gerald Watkins (D-3), allows an individual who has legally sought a court-issued Emergency Protection Order (EPO) the ability to defend themselves by expediting the permitting process for a CDWL, after a background check. Senate Bill 106, sponsored by state Senator Jared Carpenter (R-34), was the Senate counterpart to HB 351 in language and intent.