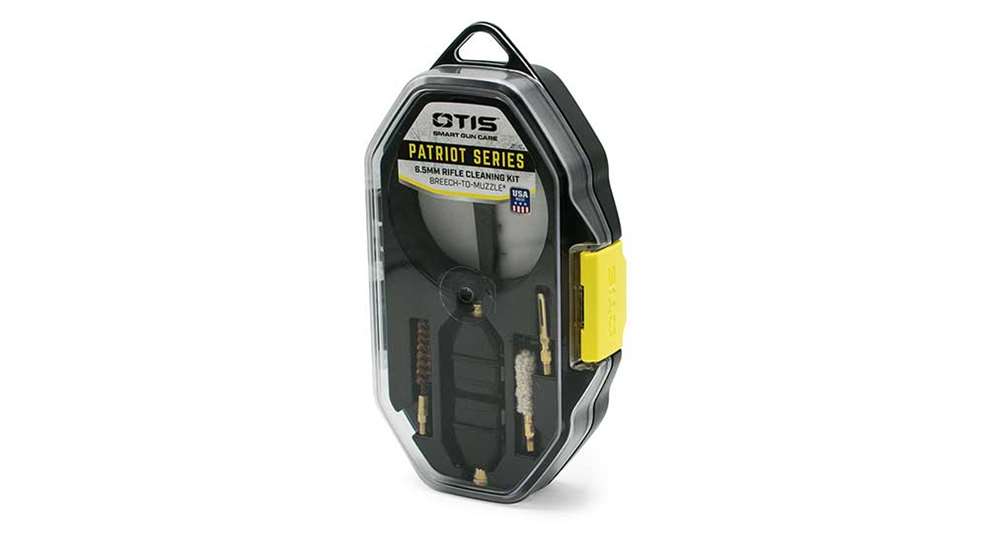 Otis Technology has opened a pair of updated websites—OtisTec.com and OtisDefense.com—and to commemorate the launch, all new accounts created at the former URL will automatically be entered for a chance to win a .308 Win. Thompson Center Encore Pro Hunter. Winner will be drawn Feb. 19, so don't delay.

There is no cost and all you need to do is provide your name, contact information and select a primary gun-cleaning area of interest. The rifle features custom detailing by 1776 Gunsmithing and comes with a Leupold VX-2 4-12x40 mm Duplex scope.  To keep things clean, an Otis Elite Range Box with gun-cleaning gear is also included.

"Our website redesign was long overdue and these new sites are a more accurate reflection of our brand and quality standards," said Heather Pleskach, associate director of marketing at Otis Technology. "OtisTec.com and OtisDefense.com better cater to our diverse users and the specific information they are looking for in regards to our products and our business. Users can now navigate quickly and easily on the sites…"

Otis Technology's roots began taking shape back in 1985, after the founder took a spill and was forced to call his hunting day short because he had no means of clearing the mud from his rifle. A few years later the company was formed in up-state New York, where it still flourishes. Sales skyrocketed for its field-expedient cleaning systems after the Global War on Terrorism was declared in 2001. Today the importance of the firm's defense business is reflected in the separate and dedicated website for military and law enforcement products.

The company has also rolled out a new branding look that can be seen on both websites. Expect to see it on all Otis Technology products and collateral this year, as well as some great new products for the modern shooter—including a new line of hard-clamshell, caliber-specific and lightweight Patriot Gun Cleaning Kits.