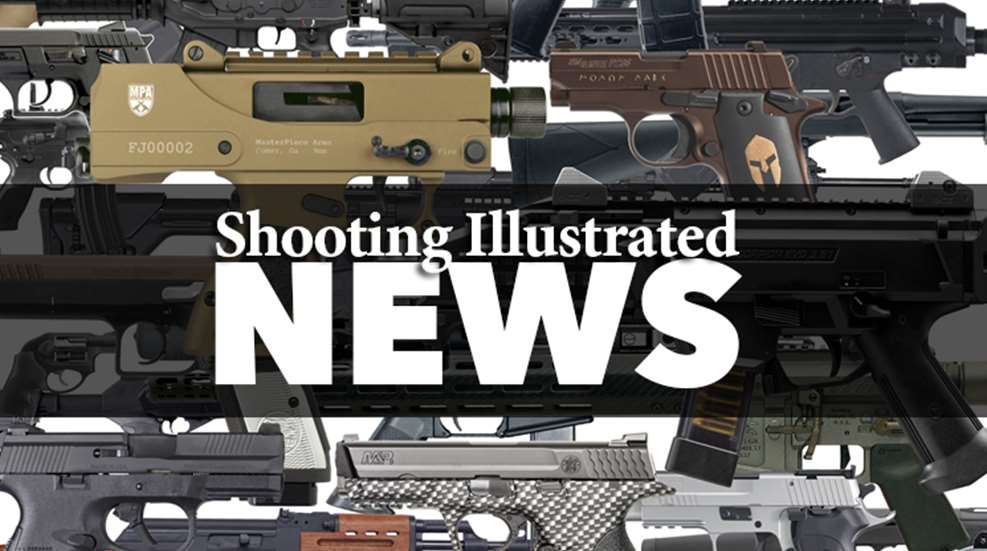 When crafting a firearm for someone else, personal preference should steer the project, rather than dictate it. Triggers are an excellent example of this. For years, my go-to choice for a double-action revolver was to have my gunsmith modify a revolver's trigger with what's commonly referred to a a combat contour, where the sides of the wheelgun's "bang switch" are beveled and the face is polished smooth, as opposed to a serrated trigger, which can abrade your finger and cause discomfort.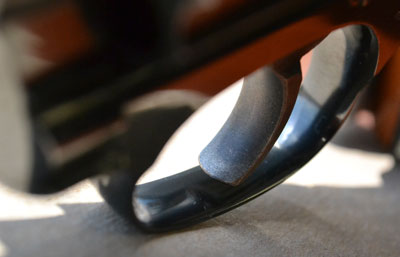 Thankfully, the face of my Model 63's factory trigger wasn't serrated, but it was wider than I was used to. The more I studied it, the more it seemed to be a combat contour candidate, that is until I reminded myself that the pistol wasn't for me. Closer inspection revealed the factory trigger to be more beneficial for two reasons: Additional surface area that comprises the face would create greater leverage and improve overall purchase when the trigger is pulled.
And considering that the J-frame family of revolvers utilizes a coiled hammer spring, which is much stiffer than the flat leaf springs found in Colts and larger Smith & Wesson K-frame wheelguns, the original trigger was better off unaltered,
In its current configuration, the wider trigger would lend itself better to shooting in double-action mode. Come to think of it, so would another product, but I'm getting ahead of myself.