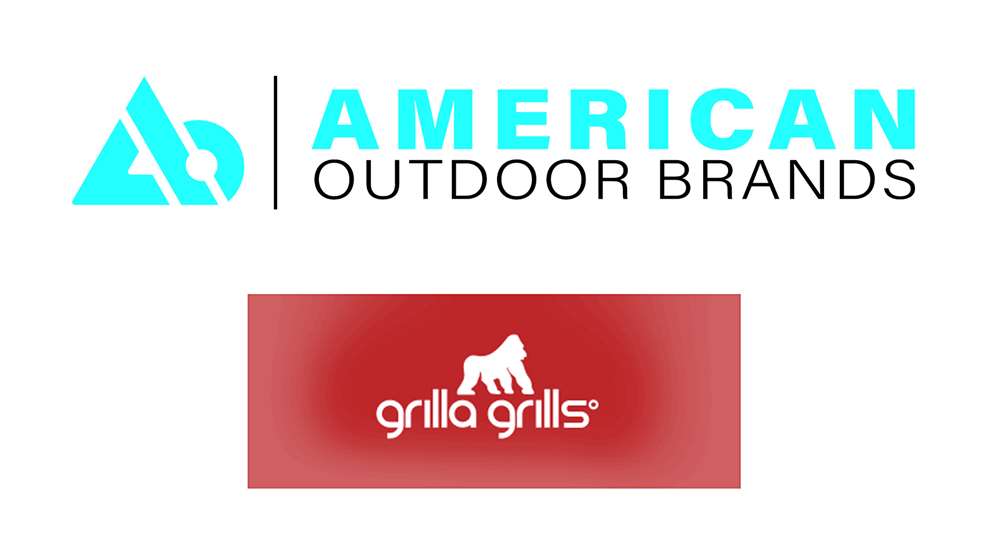 American Outdoor Brands—provider of products and accessories for rugged outdoor enthusiasts from a corporate family that includes Frankford Arsenal, Crimson Trace and Schrade, among others—has entered into an agreement to acquire Grilla Grills. Privately owned Grilla specializes in high-quality, barbecue grills, Wi-Fi-enabled wood pellet grills, smokers, accessories and modular outdoor kitchens.
"Expanding our outdoor lifestyle category is an important component of our long-term strategic plan, and today, we are excited to welcome Grilla Grills into the American Outdoor family of brands," said Brian Murphy, president and CEO of American Outdoor Brands. "We have carefully searched for acquisitions that are a fit for our brand lane structure, have plenty of runway for future growth, and allow us to leverage the investments we have made in our e-commerce platform by bringing complementary products and consumers into our brand portfolio. Through its commitment to quality, innovation, and its customers, Grilla has developed a highly respected and authentic brand that aligns well with our core values, and is a perfect fit within our outdoor lifestyle brand offering. We look forward to leveraging our Dock & Unlock strategy to take Grilla to the next level by further expanding its innovative and high-quality product line, broadening its loyal consumer base and delivering sustainable future growth."
Purchase price is $27 million in cash, roughly $24 million after factoring the future tax benefit resulting from the asset purchase. The acquisition of Grilla will allow American Outdoor Brands to enter the estimated $7 billion, U.S. barbecue grill market with an authentic, direct-to-consumer brand. Roughly 9 million grills sell in the U.S. each year.
"We founded Grilla Grills over seven years ago out of a desire to provide consumers with high-quality, innovative grills and exceptional customer service, allowing them to be stars in their own backyards," said Dave Shidler, president of Grilla. "Once we met the team at American Outdoors Brands, it quickly became clear that they share our passion for innovation, the customer experience, and the outdoors. We are excited to join forces and take Grilla into its next phase of growth as part of the American Outdoor Brands family."
In 2020, famed gun manufacturer Smith & Wesson spun off as a separate company from American Outdoor Brands. The latter firm, however, continues to make knives and other licensed products wearing the legendary firearm name and maintaining the quality enthusiasts expect.