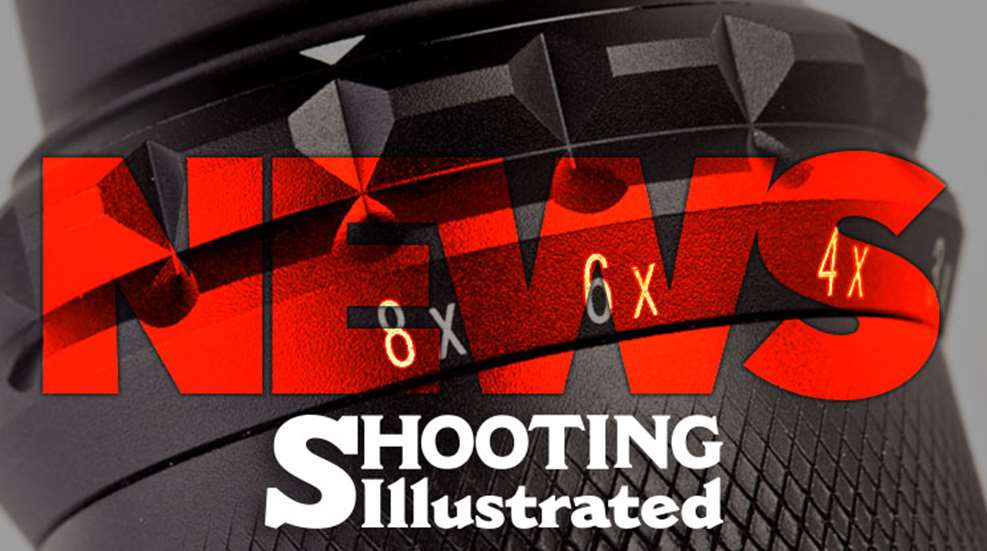 Battenfeld Technologies, a member of the American Outdoor Brands group of companies, is forging ahead with plans to open a 500,000-square-foot distribution center near Columbia, MO. Cost of the project is estimated at $55 million and 325 jobs will be created. The company currently employs roughly 100 people.
"Earlier this month, I sat down with James Debney, the CEO of American Outdoor Brands, in our office and told him about our vision for a state with more jobs and bigger paychecks," said Missouri Gov. Eric Greitens. "They are committed to growing with our state and creating jobs for the people of Missouri. Our top priority is bringing more opportunities to the people of Missouri and growing our economy. We're fighting for more jobs every day, and we're grateful for strong leaders in the private sector who recognize the strength and potential of Missouri's workforce. We are thrilled to announce more investment and hundreds of jobs from a great company in Missouri."
Smith & Wesson Holding Corporation, which became American Outdoor Brands a few months ago, purchased Battenfeld in 2014 for $130.5 million. "Our intention is that eventually all existing Smith & Wesson, M&P and Thompson/Center Arms accessories will be housed within this new division," S&W Holding Corp. CEO James Debney said in the sales announcement.
Smith & Wesson firearms are still marketed under the legendary firearm maker's name, and the company is one of the many firms managed and owned by American Outdoor Brands. Others include Imperial, Old Timer, Schrade, Bog-Pod, Frankford Arsenal, Tipton, Thompson/Center and many more, including Crimson Trace, which was purchased only last year. Battenfeld specializes in the manufacture of firearm accessories and in 2013—when it expanded to a 130,000 square foot Missouri facility—had only 53 full-time employees on its staff.