AR-15 add-ons, upgrades and accessories are hot commodities at SHOT Show 2018, and booths are filled with all-new products for America's most popular firearm. We saw a number of great new triggers on the market for the upcoming year. Here are five new options to upgrade your gun.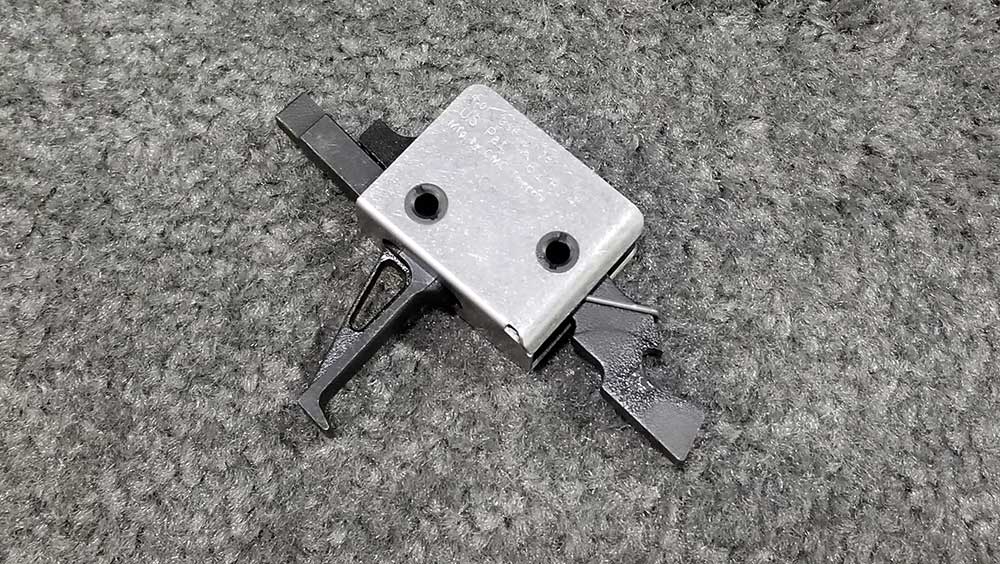 CMC Triggers Standard Trigger

The CMC approach to AR triggers is to provide a true one-piece, self-contained drop-in option, with shooters able to select trigger pull weight and curved or straight trigger bow shapes at purchase. The company's single-stage Standard Trigger is available at 3.5, 4.5, 5.5, and 6.5 pounds. MSRP is $195.99.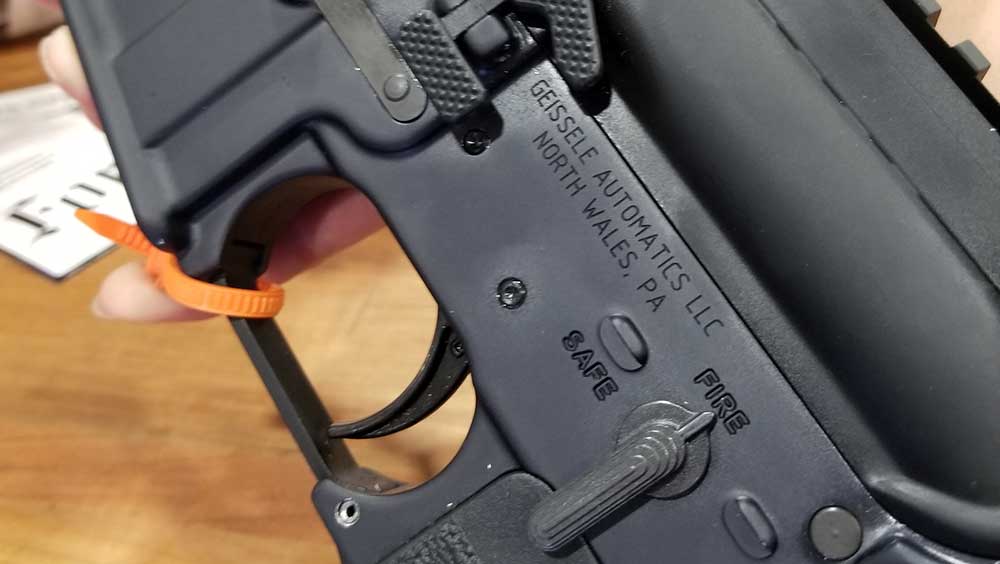 Geissele Super Speed Precision

Brand new this year, Geissele is releasing a true single-stage trigger with a crisp, light break. It's user-configurable to 3.5 or 4.5 pounds and comes with a curved trigger shoe. MSRP is $240.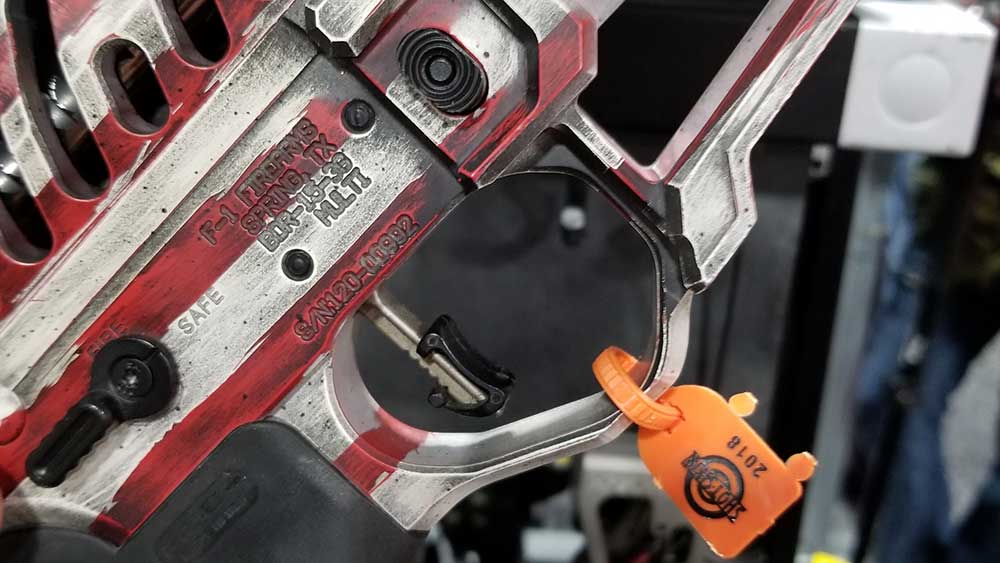 HIPERFIRE HIPERTOUCH ECLipse

This single-stage trigger features an extremely light, smooth trigger pull user-adjustable between 2.5 and 3.5 pounds. It's a flat trigger with a height-adjustable pad that allows for perfect finger placement every time. MSRP is $275.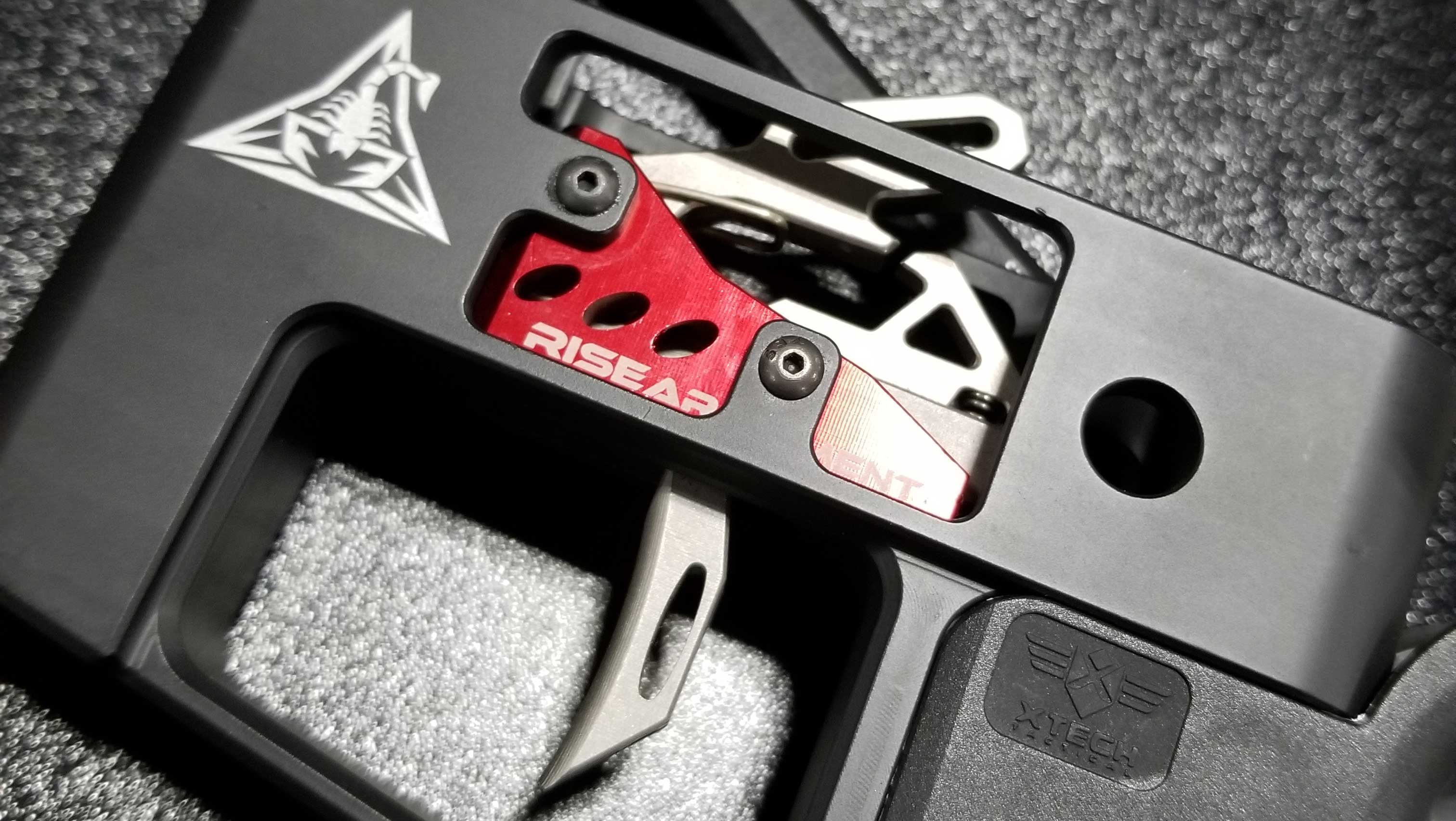 RISE Armament RA-535 Advanced Performance Trigger

The most unique feature of the RA-535 is its hybrid straight-curved trigger, intended to give the shooter the best of both worlds without requiring the hassle of user adjustment. It's a 3.5 pound, single-stage trigger with an MSRP of $259.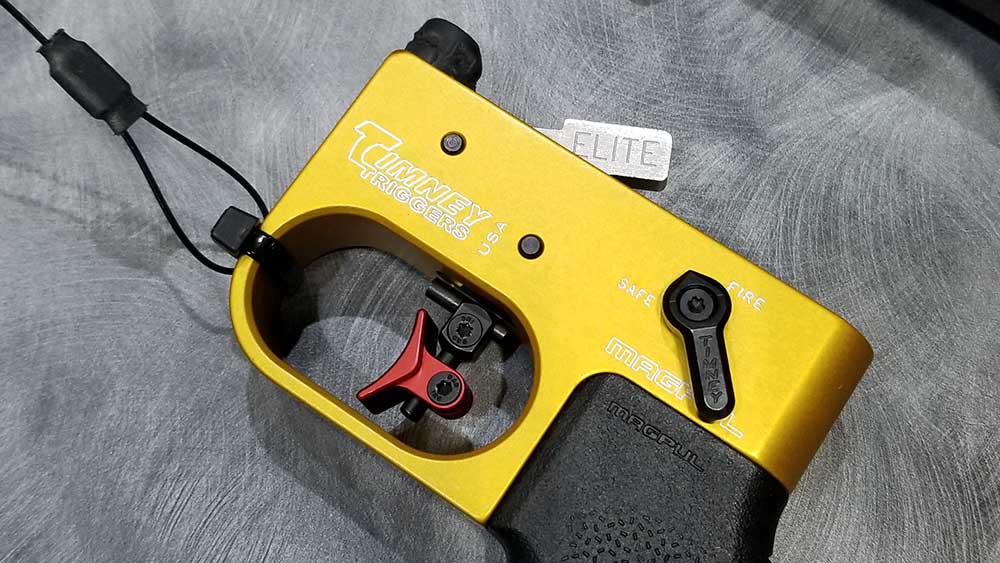 Timney AR Calvin Elite

The 1.5 pound pull of the Timney AR Calvin Elite isn't the most impressive feature of the trigger. That would be the nearly infinitely adjustable trigger shoes that can optimize fit of the trigger to the finger including height, length of pull and even the angle of the shoe to support left- and right-handed shooters. Four shoes are included with each trigger. MSRP is $299.95.