While guns get most of the attention at SHOT Show 2018, shooting accessories of every kind can also be found on the show floor. Even after all these years, there are still innovative range day basics being released, and here are a few of our favorites: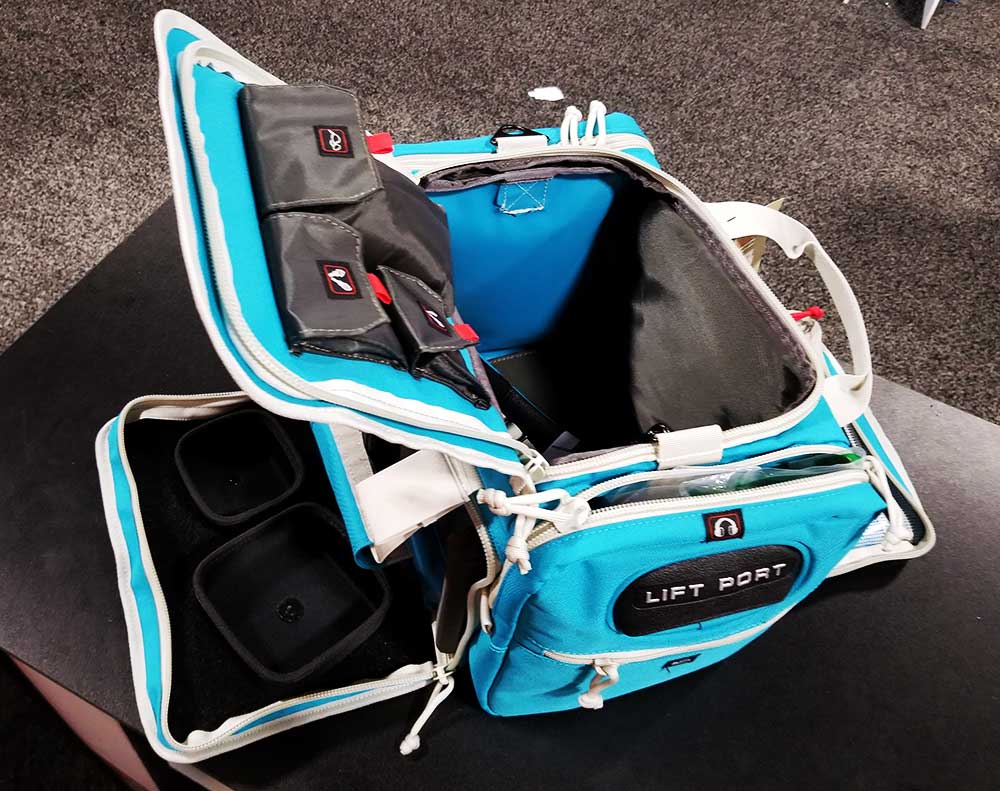 G Outdoors G.P.S. Medium Range Bag

It might seem like a bag is a bag, but we've all had that range bag where you either can't fit everything you need or find everything you're looking for. The G Outdoors G.P.S. Medium Range Bag is thoughtfully laid out with the company's Visual I.D. System, making it easy for you to remember what to pack and where you packed it. Heavy-duty construction means it won't fall apart after you load it up.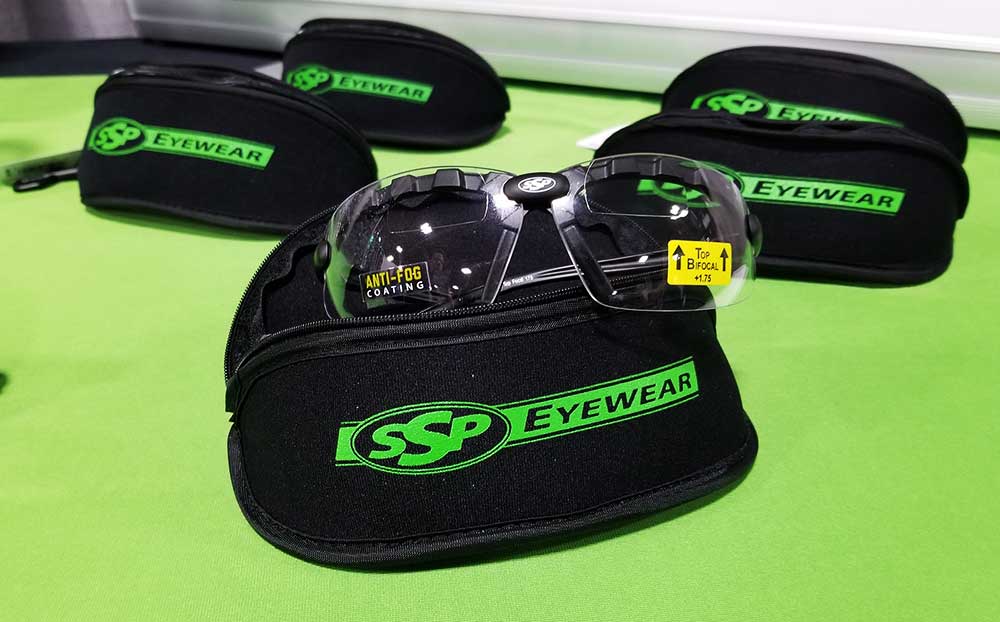 SSP Eyewear Top Focal Eye Protection

Instead of standard bifocals that make you tip your head up to see that front sight, SSP has developed its Top Focal system that places the magnification in a more natural position for your eye to see through while you're shooting. You can also choose to use a Top Focal lens only for your dominant eye, or add a lens with standard magnification at the bottom for reading timers and score sheets.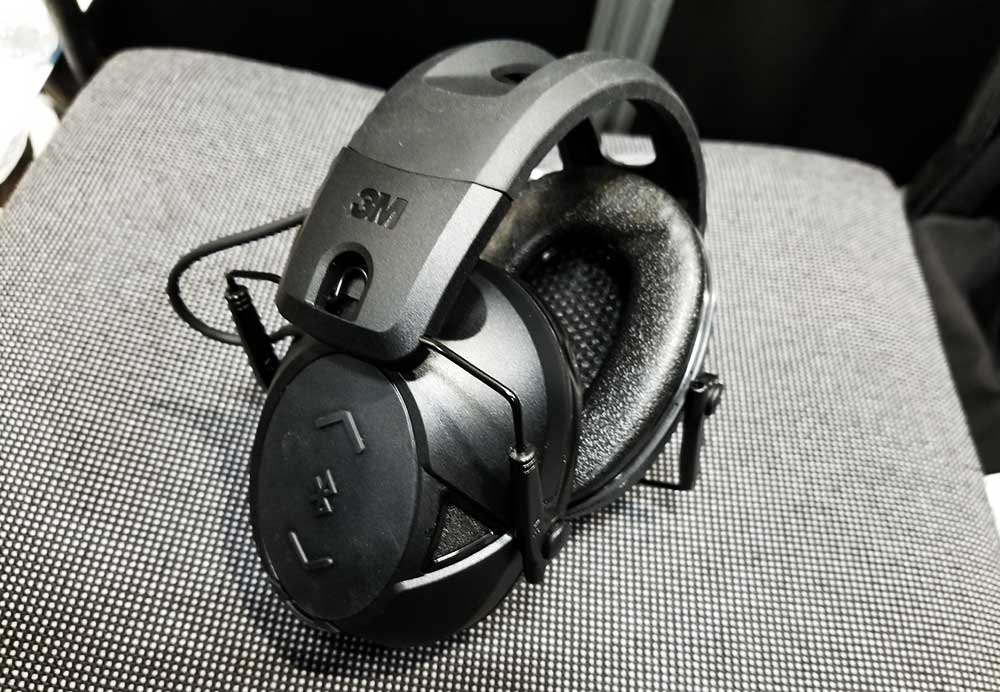 Peltor Tactical 500

Every bell and whistle you ever wanted in hearing protection, and some you never knew you wanted can be found in the Peltor Tactical 500. In addition to digital suppression of gunshots and other loud noises, the electronics are programmed to make it easier to hear conversations in loud environments. Plus you can pair the muffs to your phone with Bluetooth, making it easier to listen to music or hear if phone calls come in while you're on the range.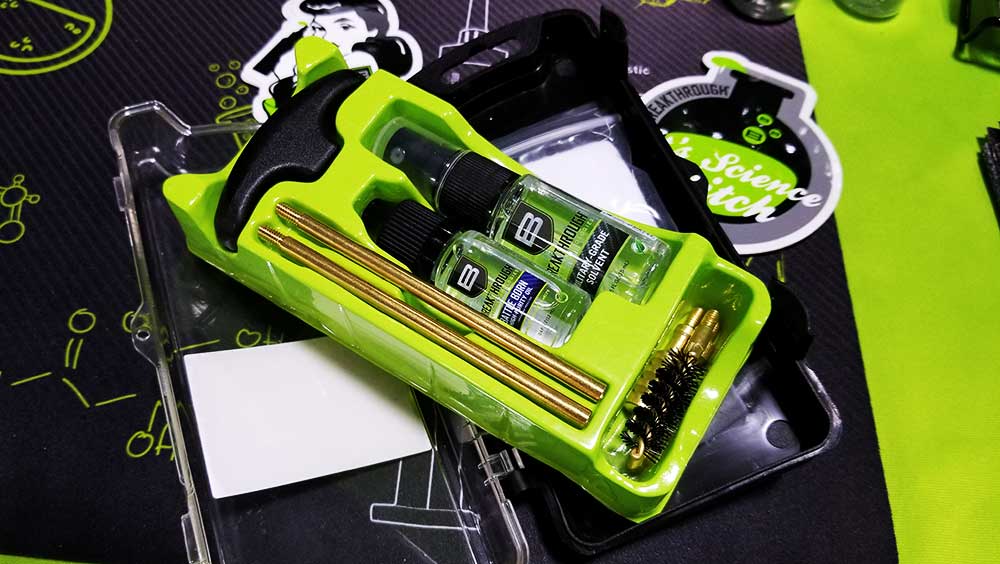 Breakthrough Clean Vision Series Pistol Cleaning Kit

Basic maintenance and cleaning at the range is easily accomplished by this organized and compact kit from Breakthrough Clean. It includes cleaning rod, solvent, oil, and patches, with enough extra space for you to add some small items of your own.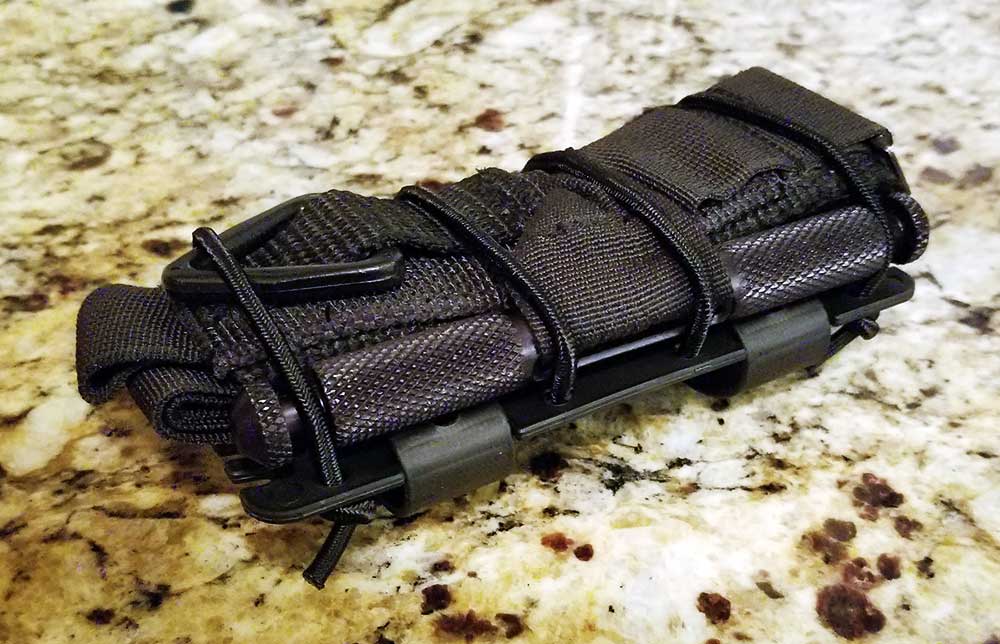 PHLster Flatpack

If an accident happens on the range and bleeding control is needed, nothing works as well as a quality, purpose-made tourniquet. The PHLster Flatpack makes it easy to carry one to and on the range in a compact package that keeps your preferred tourniquet easily and quickly accessible.