The biggest drawback to compact pistols has always been capacity. Sure, you could argue that grip size and overly-ambitious recoil are biggies, too, but folks who have gotten into real world defensive shooting situations typically complain less about those two and more about how they wished they had had more rounds, even if they didn't run dry.

Most compact pistols only carry around eight rounds, give or take. This is mainly because a compact is designed to be easily concealed, so the grip has to be small enough to hide under even light clothing. Once you start stuffing more rounds inside the grip, it gets fatter, reducing its concealability. Up until recently, this was an obstacle that seemed impossible to overcome. But along came a few pistols that courageously bucked the trend, offering more rounds that typical. The heavens parted and the angels sang.
Here are a few excellent 9 mm double stack compact pistols. Keep in mind, this is not a comprehensive list of all the 9 mm double stack compacts on the market. That would be an article too long. Instead, we've listed some of the most popular ones, in no particular order. We aren't playing favorites. But if you have a favorite that didn't make the cut, add it to the comments below and tell us why you like it.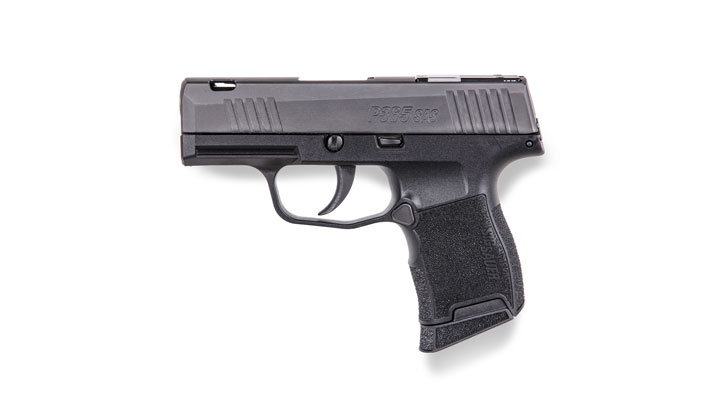 SIG Sauer P365 

This is the gun that pops immediately to mind when most people think of a double stack compact because it's the one that started it all. When SIG introduced the P365 in 2018, the world went nuts. How can you stick 10 rounds into a compact grip only 1.1 inches wide? It can't be done! But SIG did it. And then the company added 12- and 15-round extended mags, both of which are pretty easy to conceal, too. It even added a pinky rest to the mag, one of the biggest asks in a compact. All this for only $599 MSRP.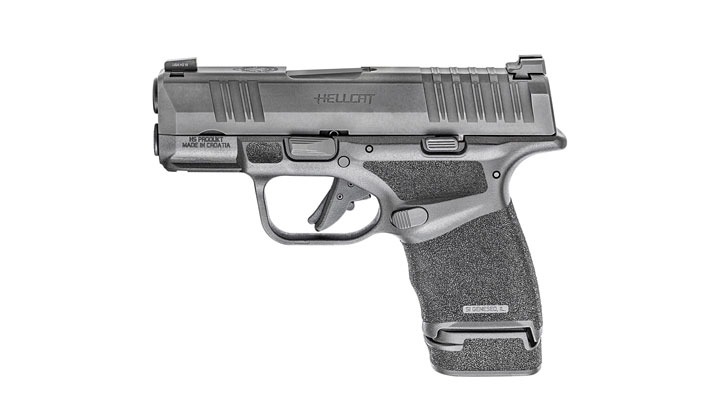 Springfield Armory Hellcat 
Not to be outdone by SIG, Springfield literally one-upped SIG by adding an 11th round to the standard magazine. And then it added a 13-round extended magazine option. But Springfield wasn't finished. After it won the capacity battle, it added an optional OSP that accepts a range of small red dots. The Hellcat features the Springfield Adaptive Grip Texture that offers both comfort and sure purchase when shooting. Hellcat's MSRP starts at $569 or $599 for OSP.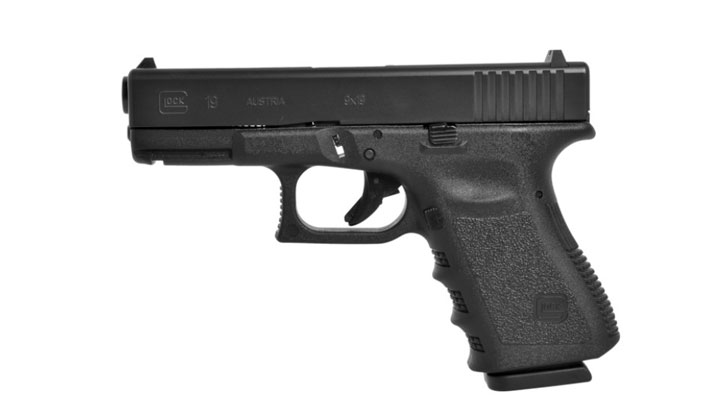 Glock G19 

This one is certainly not new, but it's still as relevant as the day Glock launched it. Based on its bigger brother, the G17, the G19 shares the same basic chassis but shrinks the barrel, slide, and mag. With a 15-round mag, the G19 has a fatter grip than others on this list but is still ultra concealable. Just ask the millions who already conceal one every day. Because Glock's parts are fairly standardized across its line and its guns are so popular, finding accessories for the G19 is easy. They're everywhere. MSRP for a Gen 5 G19 starts at $599.99.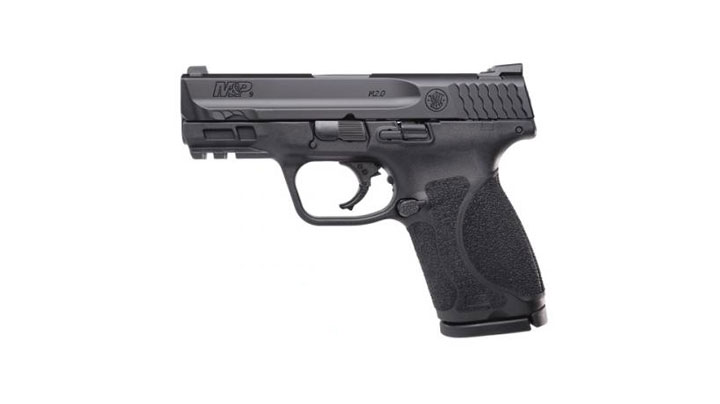 Smith & Wesson M&P9 M2.0 Compact 

Not to be outgunned by the Glock 19, the Smith & Wesson M&P Compact also offers 15+1 capacity and includes two adapters with each gun that allow you to use the full-size M&P magazines for even more capacity. Naturally, this extension makes the gun a little harder to conceal, but if you want the extra capacity, you're in business. The new M2.0 version shaved a half inch off the grip, upped the grip texture for a more aggressive feel, and lightened the trigger for easier shooting. MSRP starts at $569.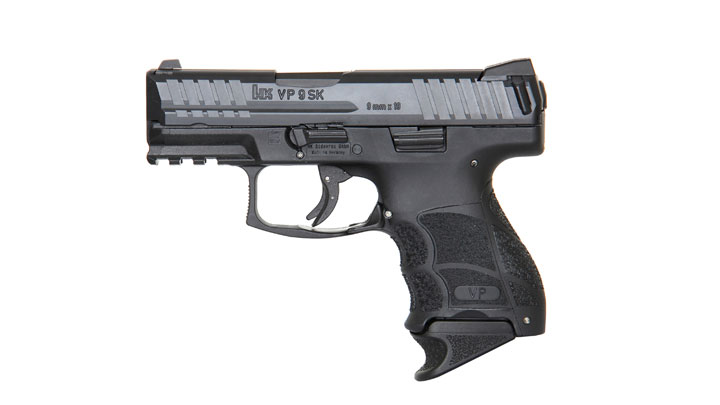 H&K VPSK 

After the VP9 made a name for itself, it made sense that a compact version would emerge. More concealable, the H&K VPSK boasts 10-, 13-, and 15-round magazines, interchangeable backstraps, completely ambidextrous controls (including the slidestop, which is typically only on one side of ambidextrous guns), aggressive slide serrations, and ergonomic grips for maximum recoil management. H&K's website claims the barrel has been tested up to 90,000 rounds. That's a lot of range time! MSRP starts at $749.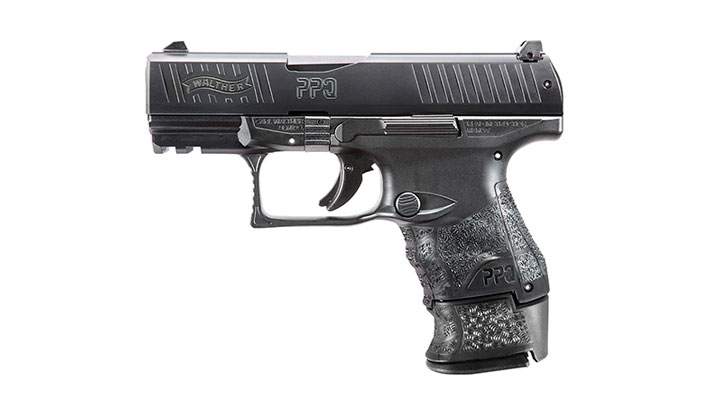 Walther PPQ Sub-Compact 

When the Walther PPQ Sub-Compact came out, Walther fans were excited because they had already fallen in love with the full-size PPQ with its uber ego grips and legendary Walther trigger. All they needed now was a way to take all those great features and hide them under a cover garment. Now they had it, along with a 10+1 capacity for easy conceal and an optional 15-round magazine when concealing takes a back seat to capacity. MSRP starts at $519.