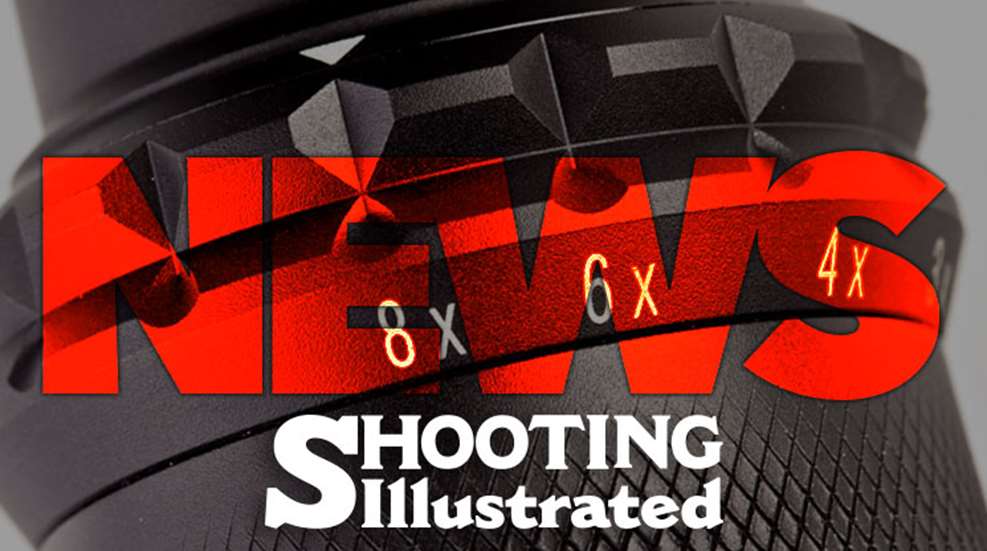 Visits by heads-of-state to the White House in Washington, DC are historically heralded with a 21-gun salute performed by members of the U.S. military. 
On Friday, Sept. 25, the visit of Chinese President Xi Jinping will include such a dramatic punctuation on the South Lawn. 
The Origins 
The tradition of rendering a salute by cannon originated in the 14th century as black powder firearms and cannons came into use. Since the early devices contained only one projectile, firing them once rendered them ineffective. Originally warships fired seven-gun salutes -- the number seven probably selected because of its astrological and Biblical significance, according to U.S. Army Center of Military History. 
Land batteries, having a greater supply of gunpowder, were able to fire three guns for every shot fired afloat, hence the salute by shore batteries became 21 guns. In addition, early gunpowder, which was composed mainly of sodium nitrate, spoiled easily at sea, but could be kept cooler and drier in land magazines. When potassium nitrate improved the quality of gunpowder, ships at sea adopted the salute of 21 guns. 
In the U.S., the national gun salute has evolved considerably since first defined in 1810 by the War Department as equal to the number of states in the Union -- at that time 17. This salute was fired by all U.S. military installations at 1:00 p.m. (later at noon) on Independence Day. The President also received a salute equal to the number of states whenever he visited a military installation. 
In 1842, the Presidential salute was formally established at 21 guns. In 1890, regulations designated the "national salute" as 21 guns and redesignated the traditional Independence Day salute, the "Salute to the Union," equal to the number of states. In addition, 50 guns are fired on all military installations equipped to do so at the close of the day of the funeral of a President, ex-President, or President-elect. 
Gun salutes are also rendered to other military and civilian leaders of the U.S. and other nations, the number based on protocol and rank. These salutes always occur in odd numbers.