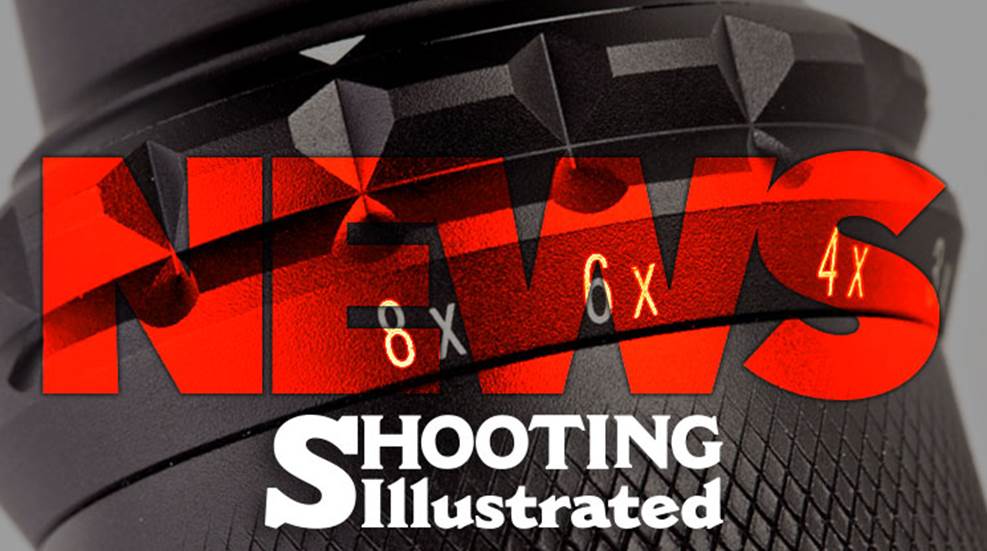 Texas Lt. Gov. Dan Patrick and Sen. Robert Nichols (R-Jacksonville) have pre-filed a measure aimed at reducing the current License To Carry (LTC) fees in the Lone Star State, identifying it as a priority bill for the upcoming 85th general session.
"Texas has one of the highest license to carry fees in the country. SB 16 will make lawful carry more affordable for law abiding citizens across the state" Lt. Gov. Patrick said in a statement released this week. "No Texan should be deprived of their right to self-protection because of onerous licensing fees imposed by the state."
SB 16 amends section 411.174(a) of the Texas Government Code to remove the $140 nonrefundable application and license fee for an applicant for a license to carry a handgun. Further, it amends section 411.190(c) to eliminate the current $100 fee for a background check for a handgun instructor.
It does not remove the $100 fee for the training of the licensed to carry instructor.
The measure's co-author is Sen. Joan Huffman (R-Houston), chair of the Senate State Affairs Committee.
The pre-filing of SB 16 was roundly applauded by the National Rifle Association (NRA) and its Texas constituency this week.
A statement issued by the NRA Institute for Legislative Action (NRA-ILA) thanked Patrick, Nichols and Huffman for addressing License To Carry (LTC) fees in Texas.
"SB 16 would allow honest citizens at all income levels to have equal access to this vital personal protection option. NRA thanks Lt. Gov. Patrick for making this issue a priority for the upcoming session and we look forward to working with Sen. Nichols and Sen. Huffman to pass it," said Tara Reilly Mica, Texas liaison, NRA-ILA.
If passed in its current form, SB 16 would become effective Sept. 1, 2017.