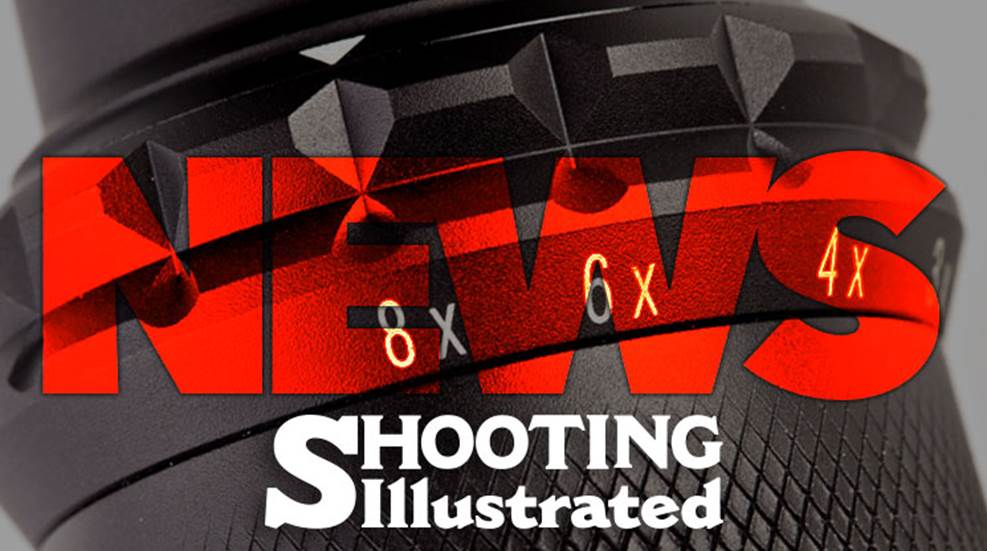 The World Shooting and Recreational Complex, located in Sparta, IL and home to numerous national and regional shooting sports events, has been ordered closed to the public as of Oct. 1, the most recent victim of a partisan budget standoff in the state capital. 
The move was part of a laundry list of cuts revealed in June by the office of Gov. Bruce Rauner (R), who is locked in debate with Democrat lawmakers over how to balance the state's budget. Other actions included closure of the Illinois State Museum, suspension of county fair funding, discontinuation of some Medicaid payments to hospitals, cuts in tourism promotion and halting of various capital projects. 
Events taking place at the $50 million Southwestern Illinois facility include the Amateur Trapshooting Association's Grand American, the Scholastic Clay Target Program national collegiate championship, regional Single Action Shooting Society (SASS) competition, pistol competition and more. 
This week, Amateur Trapshooting Association Executive Director Lynn Gipson issued an update on the status of the complex and the political gridlock in Springfield. He said the Event Center and Restaurant remain open, as do the year-round vendors on the grounds. In addition, he said shoot dates and activities are being scheduled for 2016. 
"Throughout the budget stalemate, the state has never indicated any plan to permanently close the facility, but unfortunately state officials are unable to give us any clear indication of when the suspension of shooting will be lifted," Gipson said. 
The sprawling 1,600-acre facility, built on reclaimed strip-mining property about 50 miles from St. Louis, Mo., was financed by the state during the administration of Gov. Rod Blagojevich, largely to curry favor among pro-gun voters in the southern part of the state. The facility is overseen by the Illinois Department of Natural Resources. 
Blagojevich, convicted on multiple counts of corruption, was sentenced to a 14-term in federal prison in 2011. 
In his statement this week, ATA's Gipson said his organization is moving forward with a contingency plan should circumstances require it to be put in motion. 
"It is the opinion of our legal representatives that by suspending shooting with no indication of resumption, the State has defaulted on our Lease Agreement for the use of the facility for the Grand American," Gipson said. "The lease provides that a defaulting party be given 60 days to remedy an alleged default. The party alleging default may extend this time period if desired. We will be notifying the State in the next few days of their default on the agreement and will begin exploring possible contingency options, should the need arise, for the 2016 Grand American."