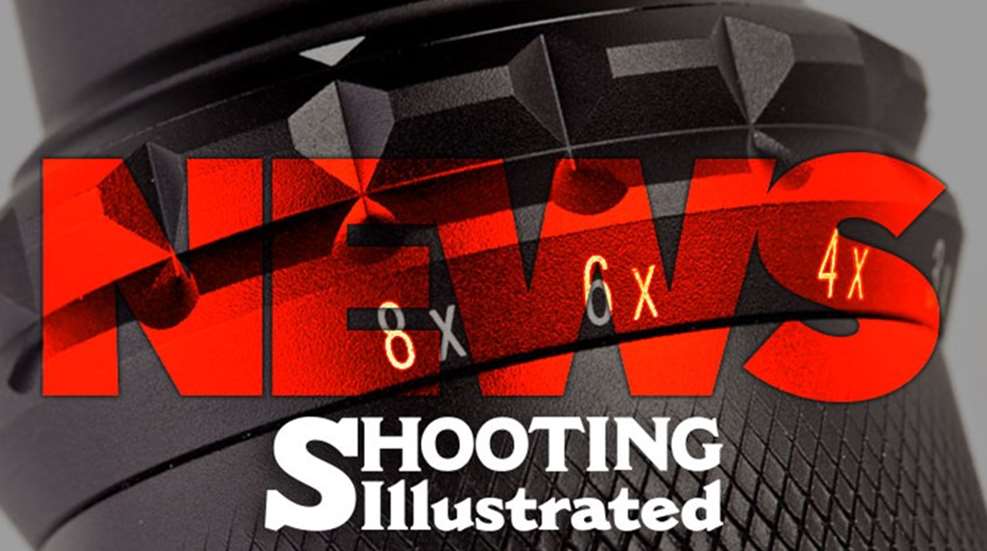 Missouri is the eleventh state in the country to recognize a law-abiding adult's ability to carry a concealed handgun without first receiving a government-issued permit, thanks to an historic override of Gov. Jay Nixon's veto of Senate Bill 656 on Sept. 14. 
The Republican-led Missouri Legislature enacted the law Wednesday by a 24-6 Senate vote and a 112-41 vote in the House. Both votes comfortably exceeded the two-thirds majority necessary to override the governor's veto. 
The Legislature overrode Nixon's veto action on a total of 13 vetoes in Wednesday's session, making the sitting governor the most overridden chief executive in Missouri history, according to The Washington Post. Heading into Wednesday, lawmakers had overridden Nixon on 83 bills and budget expenditures during his two terms in office — nearly four times more than the combined total for all other governors dating back to Missouri's territorial days in 1820. 
SB 656 was sponsored by state Senator Brian Munzlinger (R-18) and state Representative Eric Burlison, (R-133), and was supported by The National Rifle Association. 
"This is a great day for freedom in Missouri. The legislature stood strong for the constitutional rights of law-abiding citizens by overriding Gov. Nixon's misguided veto," said Chris W. Cox, Executive Director of NRA's Institute for Legislative Action. "Despite the best efforts of Michael Bloomberg and out-of-state gun control groups to defeat the override vote, their agenda was rejected." 
In addition to allowing so-called constitutional carry, the measure approved this week also expanded self-defense protections for law-abiding individuals. 
Earlier this year, lawmakers in Idaho, Mississippi and West Virginia also passed permitless carry laws. 
With the historic override this week, Missouri joins Alaska, Arkansas, Arizona, Idaho, Kansas, Maine, Mississippi, Vermont, Wyoming, and West Virginia on the list of states that have eliminated any obstacles for law-abiding gun owners who wish to exercise their right to carry a firearm for self-defense.