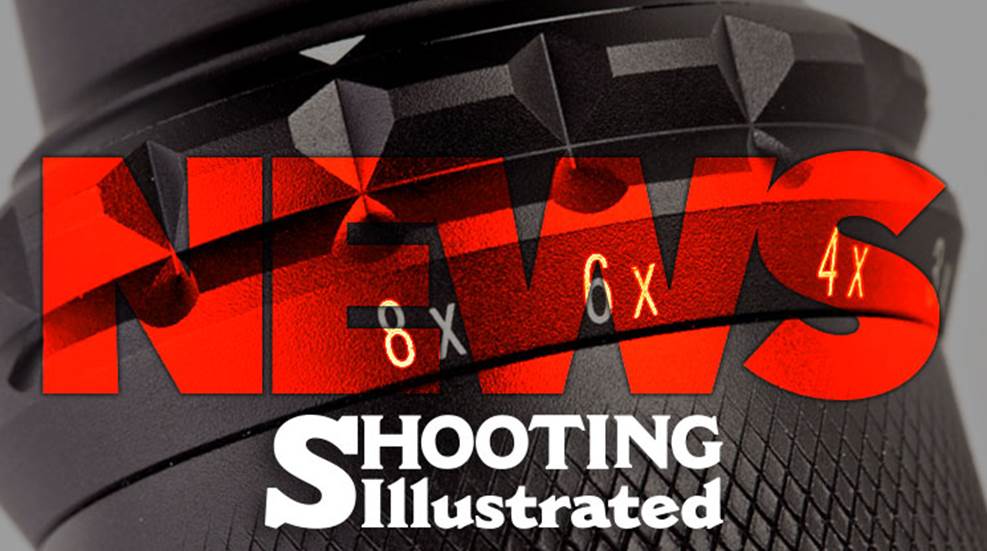 The Spirit of Blue Foundation awarded a Safety Equipment Grant to the Leicester, MA, police department this month for the purchase of five sets of Damascus FlexForce riot control suits, Damascus Vector gloves and clear, impact-resistant riot control shields. Total value is $5,691.25. 

The foundation helps law enforcement agencies purchase much-needed law enforcement equipment, particularly in jurisdictions where it may not be feasible due to tightening budges. Last year, the non-profit organization even underwrote the purchase of patrol rifles for the Cicero, NY, police department. 

"The Leicester Police Department would like to thank the Spirit of Blue Foundation for providing us with this protective equipment. The equipment affords officers additional protection in a variety of different scenarios," said Chief Jim Hurley of the Leicester Police Department. "The equipment has been placed in 'go bags' so that it can be rapidly deployed to officers in Leicester or to other law enforcement agencies in surrounding communities. The purchase of this equipment, by the Spirit of Blue Foundation, shows that they truly have law enforcement's back."

"Sadly, there are too many examples of speech transitioning into violence, and our nation's police officers are put at risk when having to respond to keep the peace," said Ryan T. Smith, executive director of the Spirit of Blue. "Further, the Leicester Police are planning to lend this equipment to neighboring agencies at a moment's notice when they are faced with similar situations, so the impact of this grant will be felt well beyond just this city."

The Spirit of Blue Foundation doesn't limit its efforts to firearms or protective gear, either. Earlier in April it announced a K9 Safety Grant to the Tipton County Sheriff's Office to train their K9 service dog.

Statistics released by the National Law Enforcement Officers Memorial Fund show that 135 law enforcement officers lost their lives in 2016, an increase of 10 percent from the prior year.

For more information, visit The Spirit of Blue Foundation website.