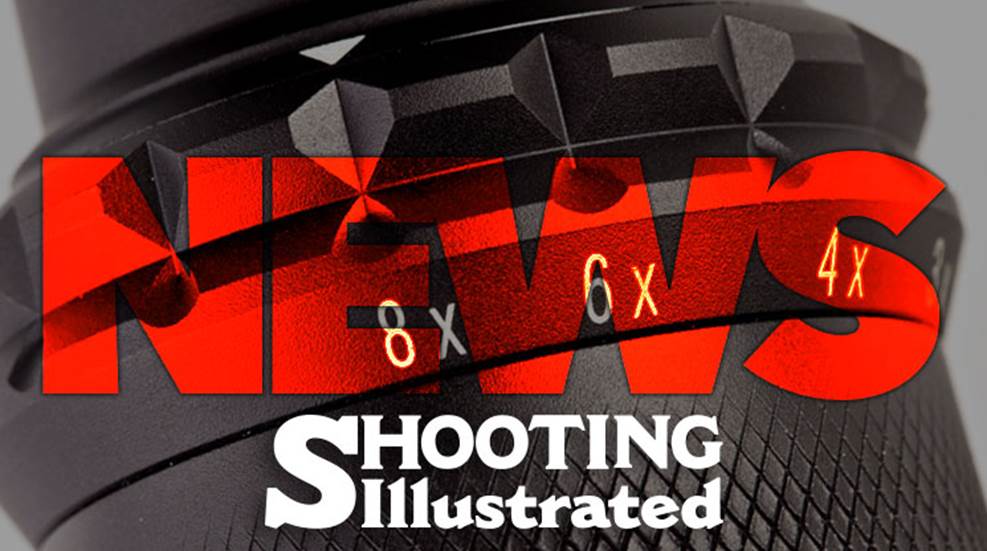 Mossy Oak started a movement that will allow outdoorsmen and the companies and organizations that serve them to aid those who proudly serve and protect.
Last summer, civilian camouflage legend Mossy Oak quietly established Sportsmen Organized for Law Enforcement (S.O.L.E.). The website emphatically explains it's not an organization, but "a movement of the general sporting industry and community with a goal of training, protecting and serving law enforcement officers and their families."
One hundred percent of all proceeds coming to S.O.L.E. goes to three non-profit organizations—Below 100, Spirit of Blue Foundation and Concerns Of Police Survivors (C.O.P.S.)—each with the mission of helping law enforcement.
Below 100 is striving "To permanently eliminate preventable line of duty deaths and injuries through innovative training and awareness." The non-profit organization launched in 2010 and finds its name from the hope to reduce nationwide line-of-duty lawenforcement deaths below 100 annually. It's a lofty, albeit worthwhile goal, because that safety figure hasn't been seen in the United States since 1943.
Spirit of Blue "is a 501(c)3 non-profit organization dedicated to the enhancement of officer safety and vitality throughout the law enforcement community by promoting public awareness for their protection and fulfilling safety equipment and training needs." As crazy as it might sound, some departments don't have the funding for patrol rifles, helmets or even riot shields. A grant from this group last June, for example, helped the Cicero (NY) Police Department equip cruisers with fully rigged patrol rifles.
C.O.P.S., also a non-profit, was organized in 1984. Its programs include scholarships for family members of fallen officers, counseling, summer camps, retreats, trial and parole support and much more. "Each year, between 140 and 160 officers are killed in the line of duty and their families and co-workers are left to cope with the tragic loss," its website said. "C.O.P.S provides resources to help them rebuild their shattered lives."   
Mossy Oak want to make sure officers understand how strongly shooting enthusiasts and sportsmen feel about the lifesaving work they do, urging people to consider donating through S.O.L.E.