When walking the aisles of SHOW Show 2018, there are bound to be products that catch one's eye. Some garner attention because they're unique, while some call out because of outstanding innovation. Some, well, let's just leave it that these products make you think. In that spirit, here are five cool things Shooting Illustrated found on the floor on day one.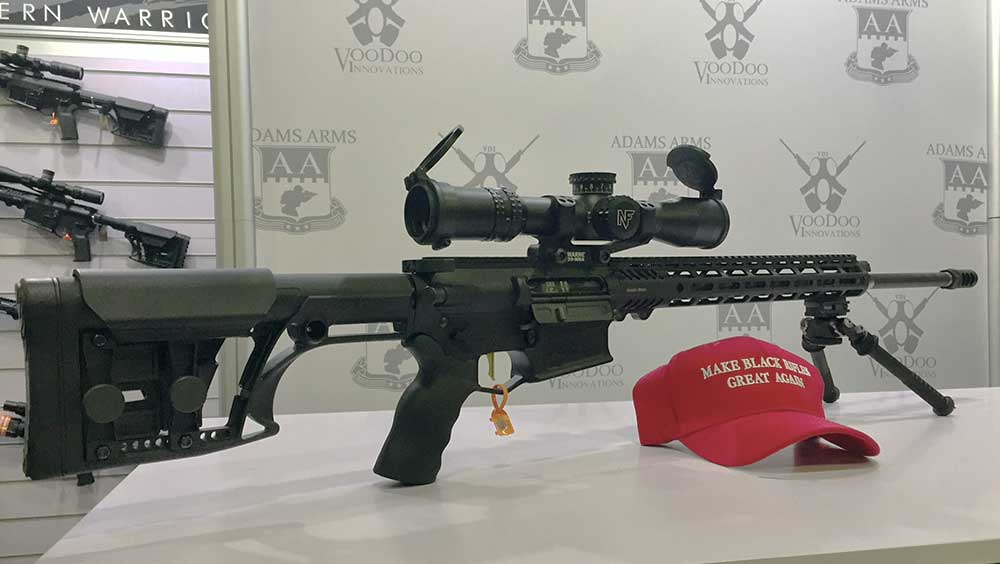 Adams Arms P3+ Series in 6.5 Creedmoor

Released this year, the P3+ rifle in 6.5 Creedmoor offers a Proof Research barrel, a LUTH-AR adjustable stock, flat-faced AR Gold trigger and a host of upgrades for long-range performance. MSRP is $3,900, and the P3+ is in stock now.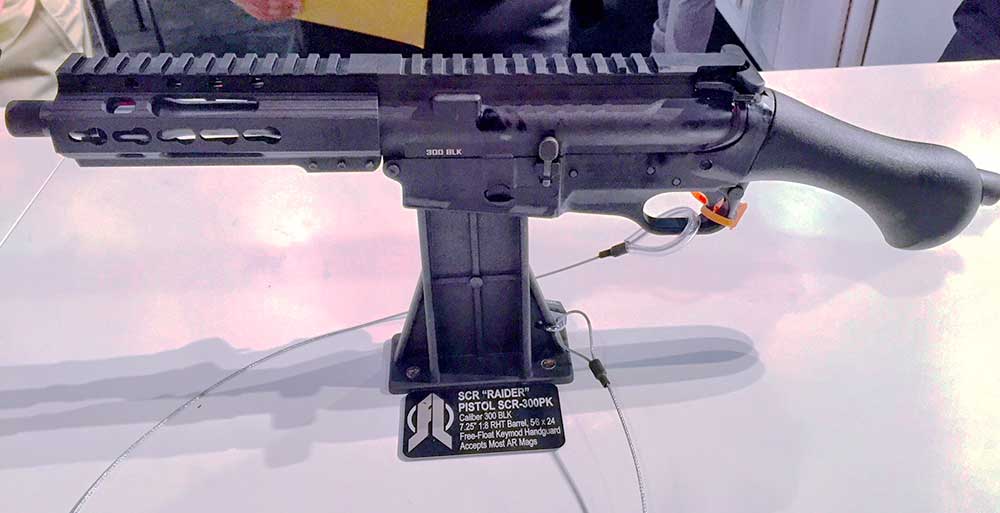 FightLite Industries SCR Pistol

Discussions over aesthetics notwithstanding, the SCR pistol uses the same Remington 1100-based bolt to incorporate a birds-head pistol grip. Configurations can be had in 5.56 NATO or .300 Blackout, KeyMod or M-Lok attachment slots and MSRP is $865 regardless.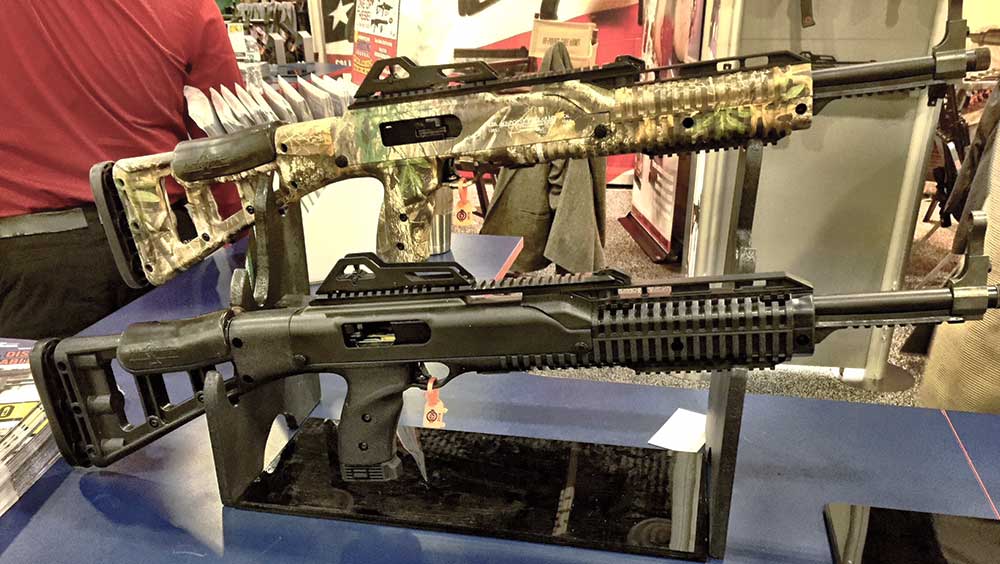 Hi-Point 10 mm Carbine

Now that's some firepower! The latest addition to the Hi-Point carbine family is the most-powerful offering to date, with 10 rounds of the mighty 10 mm on tap in the familiar Hi-Point carbine setup. MSRP starts at $389.99, and the carbines should be ready in the first quarter of 2018.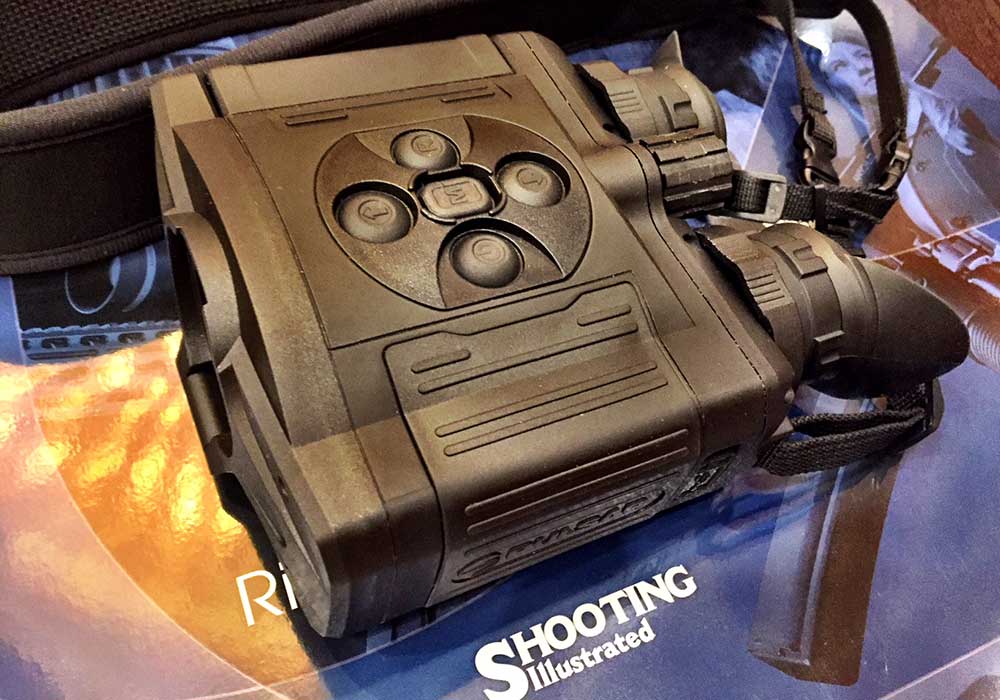 Pulsar Accolade Thermal Imaging Binoculars

With 2.5 – 20X magnification, a detection range reaching out to a mile and integrated audio and video capabilities, the Pulsar Accolade thermal imaging binoculars allow the user to pick up energy signatures from both four-legged critters of interest to those of the two-legged variety. MSRP was not available at press time.

Samson Manufacturing Upgrades for the Smith & Wesson M&P Shield

The Pocket Comp fits on all threaded M&P Shield barrels and reduces felt recoil and muzzle rise, the Compact Mag Well allows for a full firing grip and the Carry Contour Magazine extension gives an additional round capacity. MSRP is $64.99 for the Pocket Comp, $49.99 for the Compact Mag Well and $27.99 for the Carry Contour magazine extension.