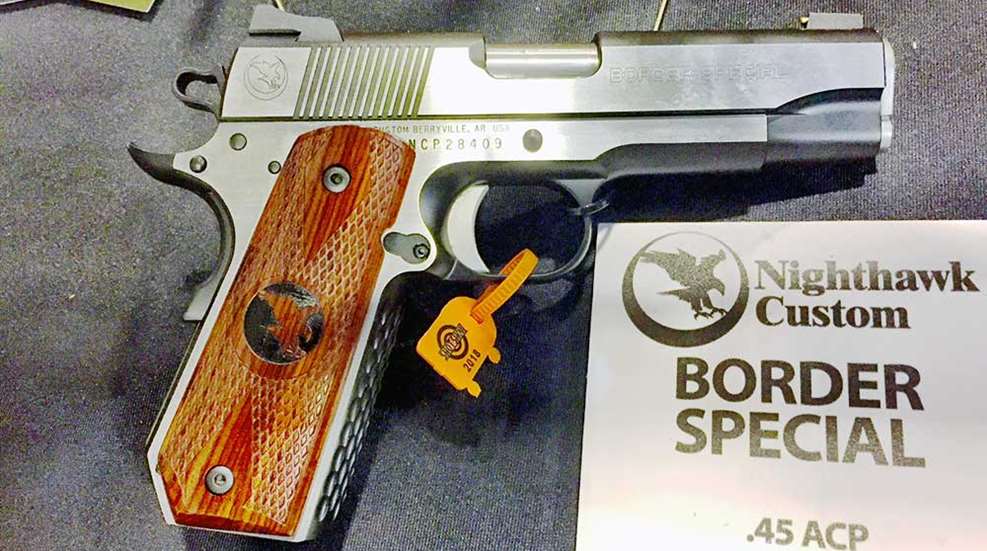 Traversing the SHOT Show 2018 floor allows us to take a look at some of the neat items to keep watch for over the next year. Here are five more interesting things Shooting Illustrated found at SHOT Show on day three of our floor walk.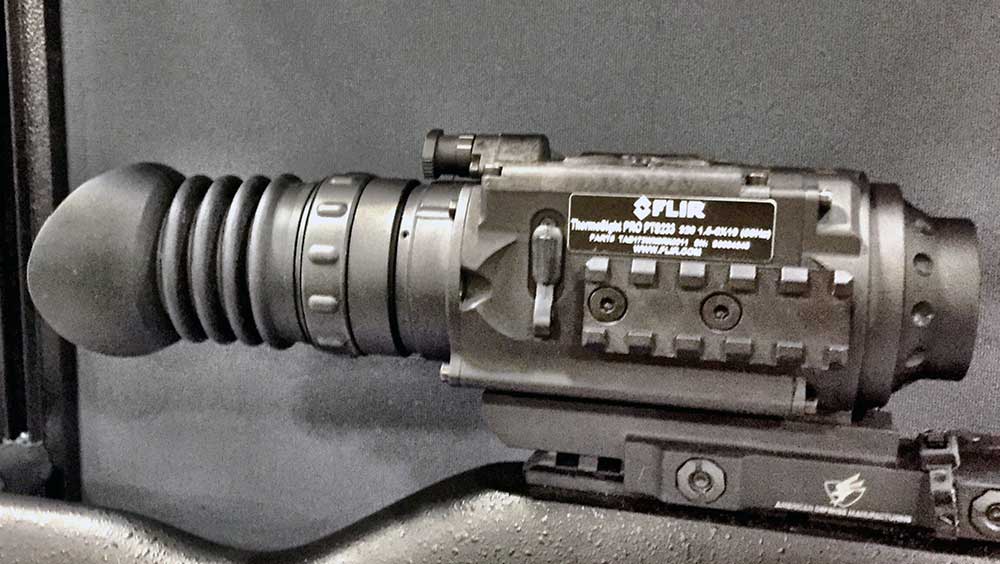 FLIR ThermoSight Pro PTS233 

The ThermoSight line brings a far more affordable option (when compared to just a couple years ago) to those looking for a one-stop thermal scope they can mount and use on a rifle. The PTS233 brings clear thermal imaging—complete with video output capabilities—to a mountable scope. MSRP is expected somewhere around $2,200 for the PTS233, which while on the pricey side represents nearly an order of magnitude less than what a comparable thermal sight was commanding just a few years ago.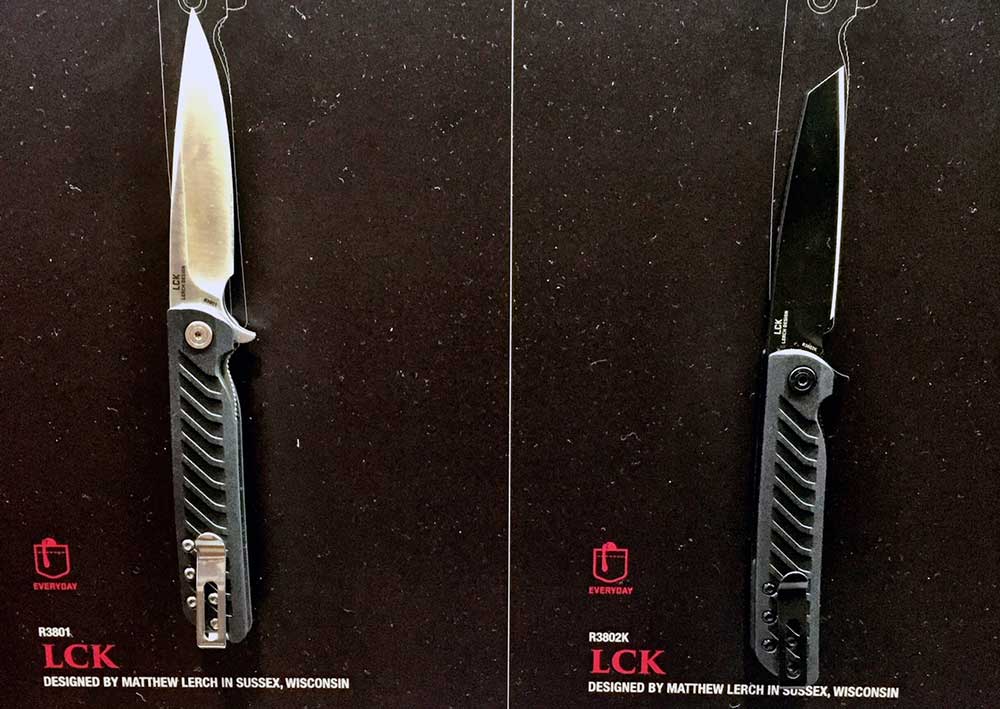 Ruger/CRKT LCK Knives

Designed to complement Ruger's LCR/LCRx/LCP/LCP II lines, the Ruger/CRKT LCK (Lightweight Compact Knife) offers the same value and usability as the revolvers and semi-autos after which it is designed. The serrations on the scales are intended to mimic the slide serrations on the LCP II. MSRP is $39.99.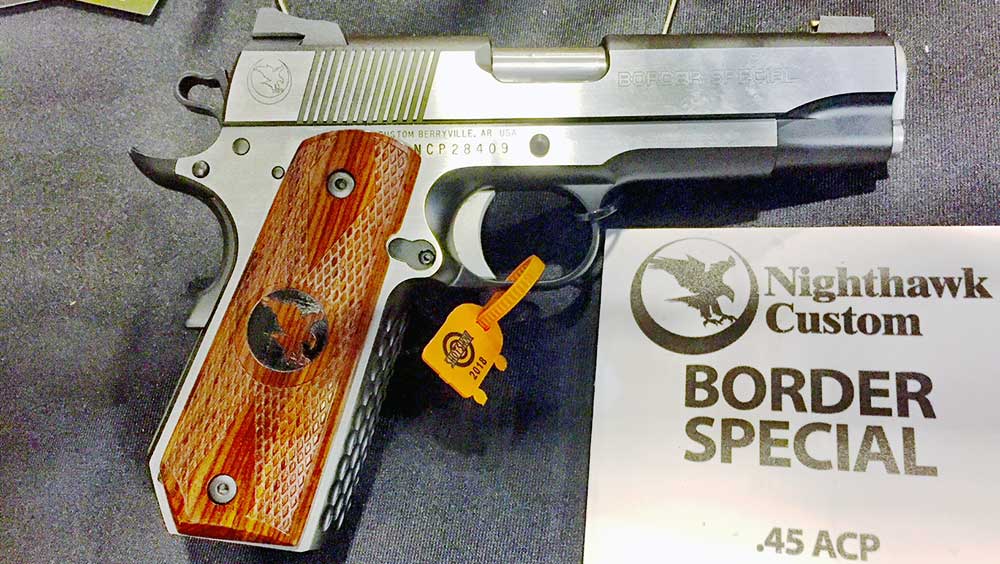 Nighthawk Custom Border Special

Designed with input from Shooting Illustrated's own Sheriff Jim Wilson, the Border Special is a Commander-size 1911 with scalloped frontstrap, reduced grip and a host of improvements and special touches designed with concealed-carry in mind. MSRP starts at $3,645, depending on options chosen.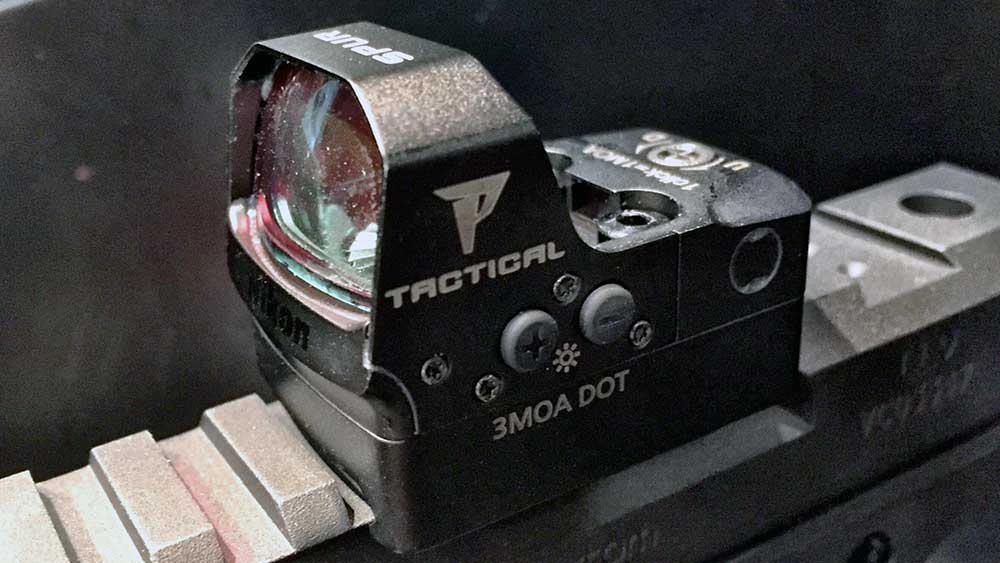 Nikon P-Tactical Spur Reflex Sight

Yes, you read that correctly—Nikon is getting into the reflex sight game! Featuring a 3-MOA dot, weighing a featherweight 1.1 ounces and having an overall length less than 2 inches, the Spur is Nikon's first entry in the MRDS category. MSRP is $219.95.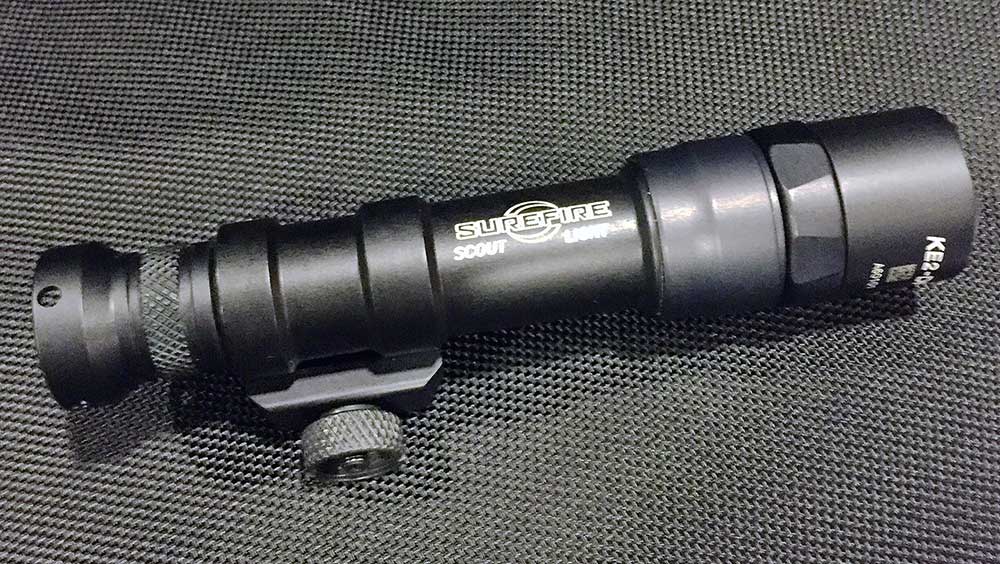 SureFire Scout Light

Running on either two CR123 batteries or a rechargeable lithium-ion one (included), the Scout Light comes with an integral Picatinny rail mount. The Scout offers 1,200 lumens on two CR123 batteries and 1,500 lumens with the rechargeable unit. MSRP is $299.