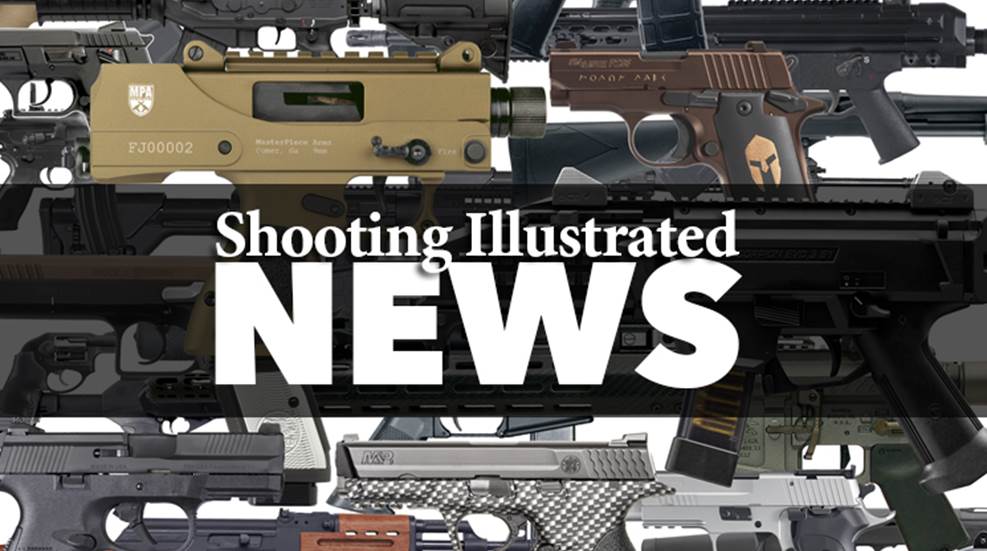 With 57 teams currently representing 100 schools and 1,500 student athletes, the Minnesota State High School Clay Target League has doubled its participating members each year since 2008, despite operating separately and without funding from the state high school sports association sanctioning body.
The league attracts students in grades six through 12 to participate in trap and skeet shooting while creating a "virtual" competition among high schools throughout Minnesota. Shooting is performed on each team's home range and conferences are determined by the number of athletes per team.
As with any other school sport or extracurricular activity, participating students must adhere to the same rules to be eligible to compete, including staying clear of drugs, alcohol and maintaining good grades. Firearms are not allowed to be carried or kept on school property.
"We're probably the fastest growing (school) sport in the state," said league director, Jim Sable, 72, of Plymouth. Sable is a firearms safety instructor, shooter and tireless shooting-sports advocate. Concerned about an aging population at gun ranges, he was instrumental in launching the league, writes the Minneapolis Star-Tribune "Outdoors" writer Doug Smith.
Participating students pay all their own expenses—$240 per year—to take part in the league. Some local shooting clubs and business also help support the teams financially.  The league is strictly "gender neutral," which means boys and girls compete together.
All students are required to complete a basic firearms training and safety course prior to each 10-week session.
Just as with seemingly all youth activities these days, the participants and supporters of the Minnesota State High School Clay Target League admit social media has played a significant part in the program's success. Through the league's Facebook page, students not only interact with each other, but also help draw others into the league and help promote the shooting sports among young people
Says Sable: "We have three priorities: No. 1 is safety. No. 2 is fun. And No. 3 is marksmanship."