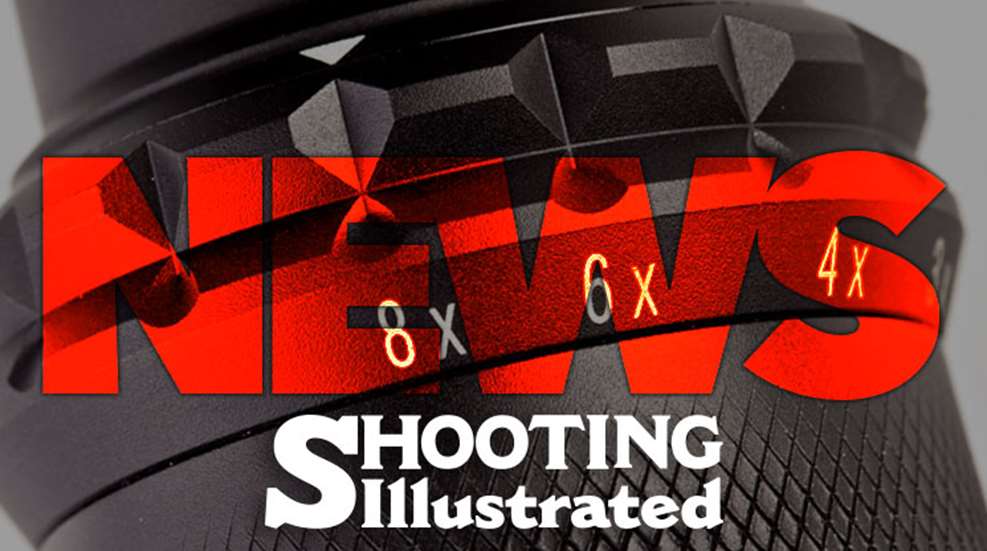 SCCY announced the company would be investing $22.5 million to open a 150,000-square-foot campus in Maryville, TN. The move is expected to bring 350 new jobs to the area.
Fourteen years ago, SCCY Founder and CEO Joe Roebuck rented a 11,000-square-foot building in Daytona Beach, FL. He produced CPX handguns alone for two years.
"There's a big vacuum in the middle market," he told The Daily Times. "I saw what was there was expensive and lacked quality."
This week, 14 years after those modest beginnings, his company announced a move from Florida to a 150,000-square-foot plant in Maryville, TN, and plans to increase staff to 350. The facility will occupy a 68-acre campus, and the land alone has a price tag of $1.7 million. Another $22.5 million with go into the building, which will also hold offices and the company's shipping department.
"We needed more space to make those guns," Roebuck told reporters. "So when we come to Tennessee, there's actually two more additional product lines coming that we don't currently manufacture and sell today." 
He estimates that during the next five years the company will add between 50 and 100 new employees a year. The company's growth caught the attention of The Daytona Beach News-Journal, which reported it was already up to 140 employees last July and had begun the search for a larger facility somewhere in the south. In 2005, SCCY reported $125,000 in sales, a figure that grew to a projection of $30 million last year, according to the article.
Plans include an outdoor shooting range, a "SCCY Lodge" for visiting VIPs and gun writers and five main production and shipping buildings, according to the Knoxville News Sentinel. A 75,000-square-foot building is first on the agenda, and it will be staffed right away by nearly 200 employees. 
"I'm gonna keep a small footprint back in Florida, but I'm moving my headquarters here," Roebuck told The Daily Times. "It's only going to be an office—maybe some engineering."
The first phase of constructions is expected to be completed and operational in the first half of 2018.