by
Shooting Illustrated Staff
posted on September 21, 2017
Support NRA Shooting Illustrated
DONATE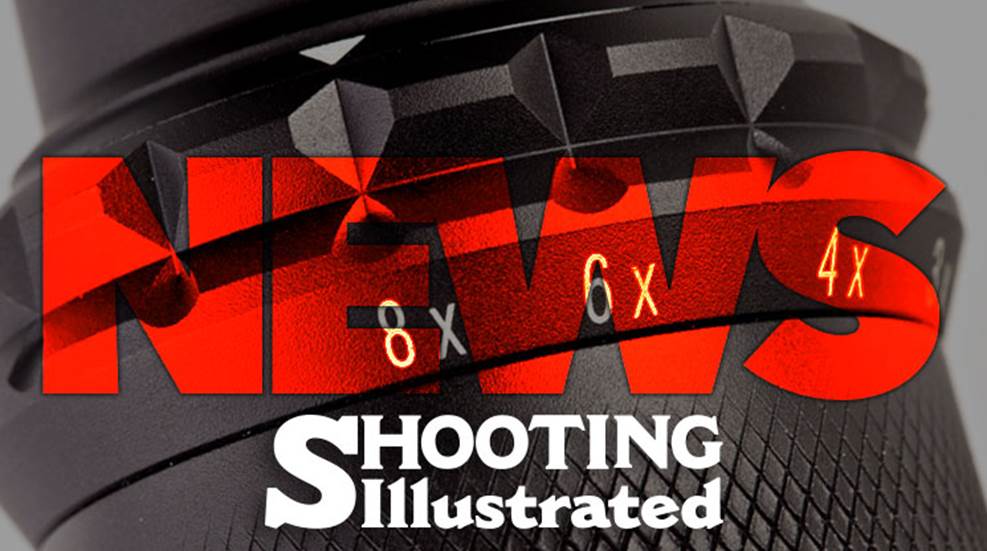 Recent tests confirm the new Gallatin, TN, manufacturing facility shared by Beretta USA and Beretta Defense Technologies—which opened its doors in April 2016—is producing the company's battle-proven M9s to the same exacting standards and resultant reliability that earned the respect of enthusiasts for the decades they rolled out of the firm's Maryland plant. The company's fourteenth consecutive Lot Acceptance Test (LAT), completed several weeks ago, using 42 new pistols digesting 210,000 cartridges, resulted in only one malfunction for every 19,090 rounds fired.

A dependability that's 10 times U.S. military requirements is lifesaving critical for law enforcement and military, but there's another consideration for budget-strapped armorers and even shade-tree gunsmiths. "These pistols have successfully undergone 100 percent complete individual component interchangeability testing with no issues," said Gabriele de Plano, vice president of military marketing and operations for Beretta Defense Technologies. "These same pistols then passed all of the individual tests after the interchange test, including headspace verification, firing pin indent, trigger pull, function and targeting and accuracy. The pistols also each passed the function and other individual pistol tests 100 percent."

In 1985, the Beretta M9, chambered in 9 mm, replaced the .45 ACP M1911 as the standard sidearm of the U.S. military. A kissing-cousin-close version is available on the civilian market as the Beretta 92 in a variety of flavors, including the 92FS.  

"The incredible reliability of the M9 pistol is being continuously confirmed," de Plano said. "Half of the LAT reliability tests resulted in 'perfect' reliability scores with zero malfunctions in 15,000 rounds."

"The M9 has always proven itself to be the most reliable combat pistol in its 30 years of service with the U.S. armed services and new M9 pistols being delivered today continue to show that reliability and performance," said Franco Gussalli Beretta, executive vice president of Beretta U.S.A.