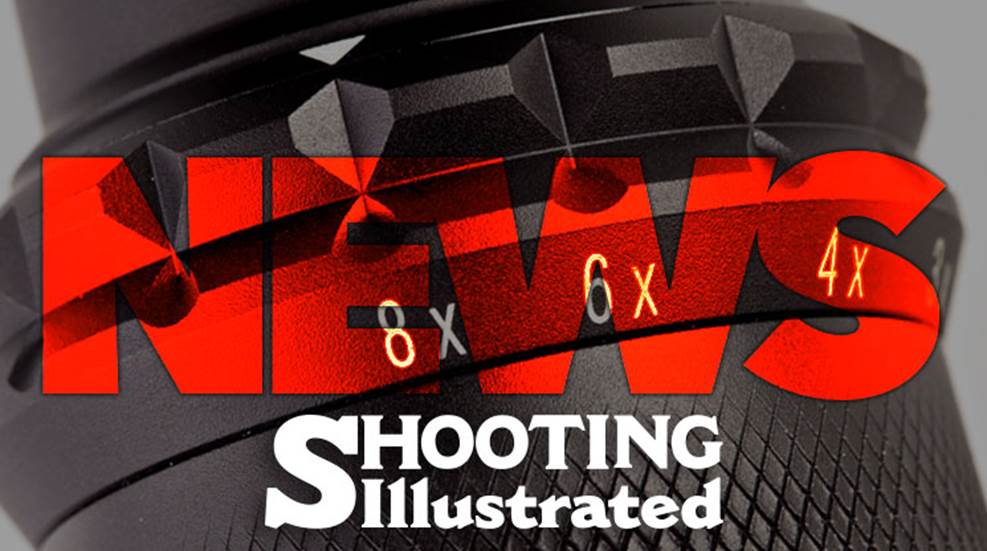 A lucky John McClane/"Die hard" fan took home one of the Beretta 92FS pistols used in the original film—along with full documentation from 20th Century Fox—after last week's live auction on eBay. The bidding started at $20,000.

It's not the only Beretta 92 used in the film, though. The NRA National Firearms Museum is home to a 92FS that was not only used by Willis in "Die Hard," but was also on screen with Mel Gibson. "Every film's propmaster has several pistols available for filming if any go down," explained Doug Wicklund, senior curator, NRA museums. "Ours has the serial number shown on a poster, and it was also used in 'Lethal Weapon.'" He estimated most movies will have three on hand during filming, each fully capable of firing blanks during action scenes. 

Here are some of the details from the eBay offering. "Vintage original screen used Beretta 92F (9x19 mm) signature hero prop handgun used by Bruce Willis as 'John McClane' in the blockbuster action film. The semi-automatic pistol features ejecting ammo magazine and a notably extended mag release and slide release, which were modifications made specifically for Bruce Willis. The Beretta 92F features prominently in the film as the go-to sidearm of  'McClane,' including the unforgettable scene when our hero conceals his Beretta by strapping it to his back with Christmas wrapping tape for the climactic showdown." The handgun was modified to fire blanks for the movie and is missing its firing pin. "Buyer should never attempt to place any rounds in the gun (blank or otherwise)," the website warned.

A pulse rifle used in "Aliens"  and  "Aliens 3"— made from a combination of a Thompson submachine gun and Remington 870—was auctioned at the same time.