by
posted on April 24, 2020
Support NRA Shooting Illustrated
DONATE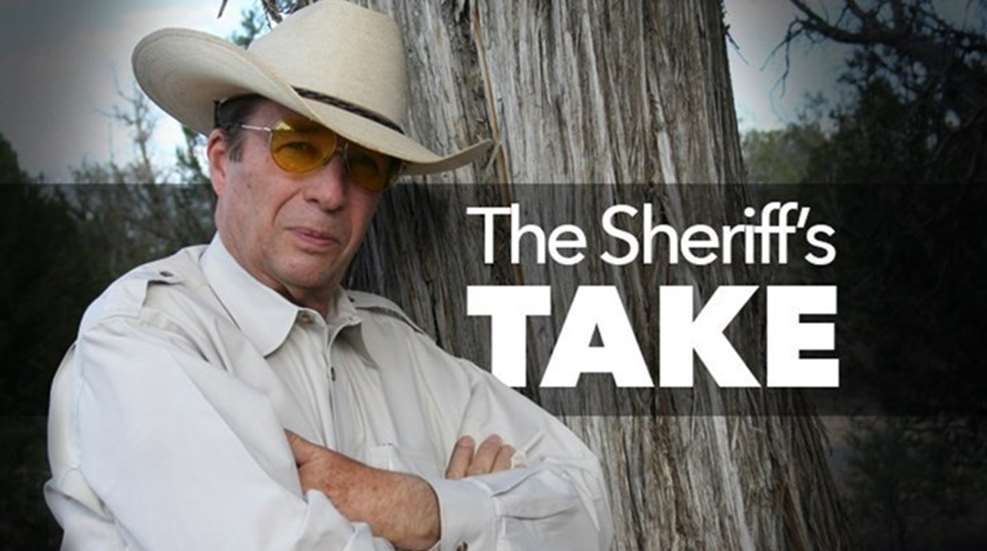 For any number of reasons, folks are becoming more and more concerned for their personal safety. These past few months have seen record guns sales at the same time that our economy has taken some serious hits. At a time when personal budgets are tight, here are some thoughts on how to get the most out of your dollars spent on defensive firearms.
To begin with, it is a good idea to buy the best-quality firearm that you can afford. Often a slightly used gun can be purchased for roughly the same price as a cheaper-quality new gun. In my area, police trade-ins can be found in the $300-$400 range and, while these guns may show some external wear, they are usually in good shape internally. The same is true with pump shotguns – a 12 gauge, sporting pump works just fine once you've obtained a more home-defense-friendly barrel length (typically around the legal, non-NFA 18 inches). If you're not sure of your ability to evaluate guns, have a knowledgeable friend go with you to check them out.
Another way to save is to standardize your calibers. If you just need to buy one caliber for your handguns and one for your rifles, you can often save money by buying in bulk. By doing a little research ahead of time, it also becomes clear that some calibers are not as expensive as others - .38 Spl., 9 mm, .45 ACP, .223 Rem., and 7.62x39 mm, for example. One might even buy less expensive ammo, in bulk, for practice and a smaller quantity of the really good defensive stuff for serious work.
Instead of buying the first gun and ammo that someone offers for sale, it is always good to do your research first. Find out what is available, what will work best in your situation and go from there. Taking a more knowledgeable shooter with you might be better than just buying what the clerk at the gun store says you need.
Finally, it has been reported that a lot of these current gun sales are to first-time gun owners. If you fall into that category, first off congratulations and welcome! You should, however, realize that owning a gun doesn't make you a defensive shooter. You should get good, quality training, and lots of it. However, good training costs money and requires time, so you might have to put that off until later. In the meantime, it would be a good idea to visit the National Rifle Association web site and check out the training videos that are posted, especially the ones concerning gun safety.
Becoming a safe, qualified defensive shooter is not something that can be accomplished in an afternoon. It has been a lifetime journey for most of us. But everyone has to start somewhere. Educate yourself, buy the best quality gear that you can afford, and never pass up the chance to get good professional training.