by
posted on July 27, 2016
Support NRA Shooting Illustrated
DONATE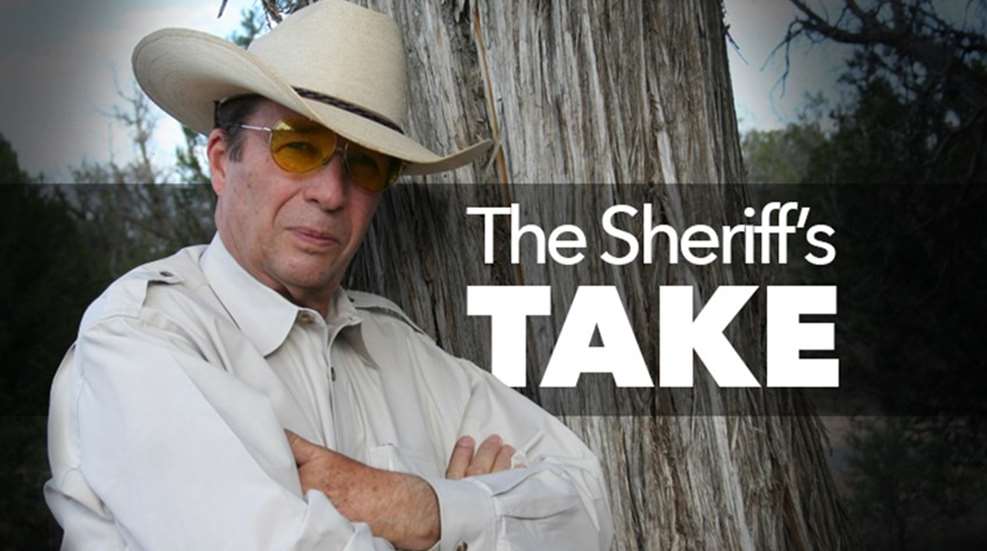 Many defensive trainers encourage their students to look around themselves after firing a string of shots. In a real-world application, this accomplishes two important functions. The first is to break the shooter's tunnel vision from being focused on the threat. The second is that it causes the shooter to check around himself for other bad guys, citizens who might be about to get into the line of fire or the arrival of law enforcement.
Sadly, too often this business of checking your area becomes simply a choreographed part of the range procedure, a twisting of the head from one side to the other without actually seeing anything. Too many people get in the habit of moving their heads on a swivel without actually evaluating what they are looking at. Too often we look, but we don't see.
Obviously, our ability to spot potential trouble while it is yet some distance from us is critical to our personal defense plan. In addition, following a defensive shooting, we should move. We might move to close cover, if there is any. Or we might simply move to one side or another, so that we can more clearly see what is going on around us from a new perspective. And, trust me, you really do want to see the police when they arrive, so that you can quickly and properly respond to their commands.
An instructor can make you look, but he can't make you see. That is something that you have to perfect on your own. And, without training and practice, we can get a bit lazy about the whole process. 
Neophyte bird hunters are often lucky to be able to look at a bird flying over them and tell the difference between a dove and a mockingbird. The experienced, successful bird hunter not only knows the difference, he is actually focused on the bird's head. He even trains himself to actually see the bird's eye. That is an example of not only looking, but actually seeing.
With practice, we can not only train ourselves to actually see things that are around us, but to process that information as well. Instead of just seeing a blue car drive by, we can see that it is a late model Ford, with no front license plate, a slight whiskey bump on the right rear fender, and one hub cap missing.
Being able to see, instead of just looking, may not have a lot to do with guns, but it has a whole lot to do with staying alive.