by
posted on September 19, 2013
Support NRA Shooting Illustrated
DONATE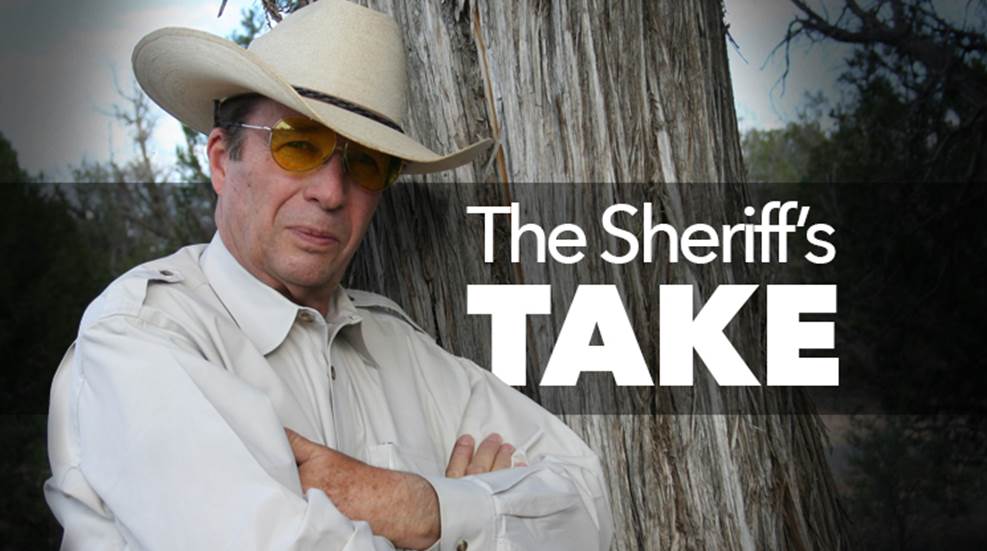 One of the buzz phrases we often hear is "Center-of-Mass." Defensive instructors frequently use this term when explaining to students where a shot should be placed to stop a criminal attack. Of course, they are referring to the thoracic cavity of the human body, which contains the heart, lungs, major blood vessels and the upper spine.
Unfortunately, mass generally refers to the whole of a body of matter, not the upper end of it as in the case of an upright human. The center of that mass—especially for those who eat and drink more than they exercise—is actually closer to the belly button, although a good deal of it might be located in the region of the hip pockets. And, I think we all can agree that shooting a bad guy in the belly button or the bottom is probably not going to be nearly as effective in terms of stopping a vicious attack.
A much more descriptive term would be The Vital Zone. The organs in the thoracic cavity are vital to the proper function of the human body, and a disruption of that vital activity will more quickly put a stop to evil doers. In addition, as a bad guy twists, ducks and turns, his center-of-mass may actually change. The vital zone never changes. It may move, but it never changes.
All of this is probably not a burning issue for experienced defensive shooters, but it can be very confusing to many new shooters who have recently realized the need to protect themselves. As we are advising and instructing new shooters, we need to be as specific and clear as we can possibly be. The organs in the vital zone are vital to the body's function—when one impacts them, one can stop the fight. That's about as clear as you can get.
For years, I have written about the center-of-mass when talking about defensive shooting. But I have changed all of that, and it is now the vital zone that I will refer to. All of us in the defensive-shooting community need to be as clear in our use of terms as we can possibly be.
Oh, and by the way, it is, in fact, a magazine…not a clip!