by
Shooting Illustrated Staff
posted on September 2, 2015
Support NRA Shooting Illustrated
DONATE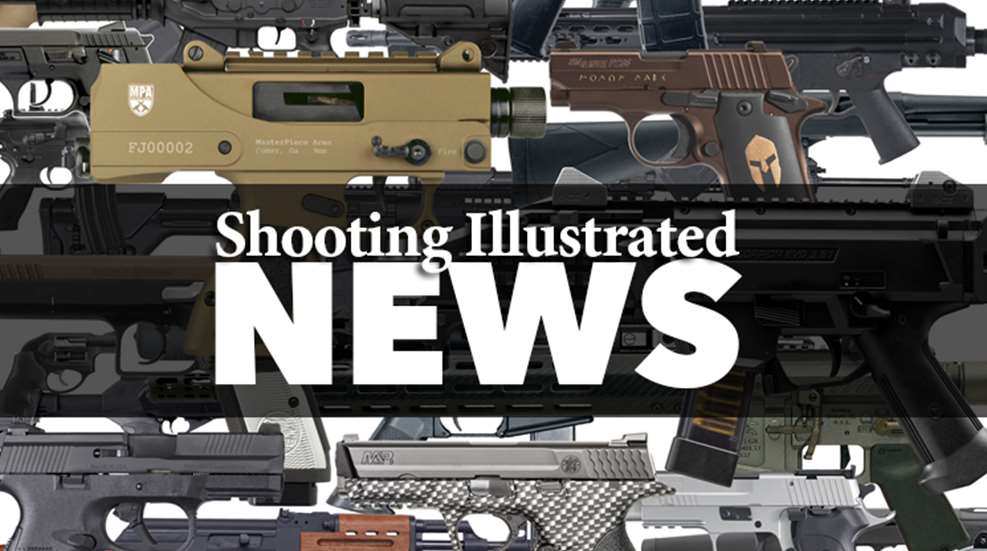 Encouraging youth and female involvement in hunting and shooting sports has always been a priority for Otis Technology.  Several years ago, Otis introduced the Lil' Pro Cleaning System for new and youth shooters.  This year, Otis is offering the Tactical Pink Cleaning System – the first cleaning system geared towards female hunters and shooters.  It contains all the proper Breech-to-Muzzle cleaning components that the Tactical Cleaning System offers, but features several pink accents including the softpack case and bore reflector.
Also new for 2013 by Otis is the Upland Wingshooter Cleaning System.  This cleaning system offers upland bird hunters the cleaning gear they need to properly maintain their shotguns – whether it be 12, 20, or 28 gauge.  This cleaning system features an upland style tan case with blaze orange quilted front.
The 300 BLK Cleaning System is another addition to the Otis product line.  This product was developed to clean rifles chambered in .300 AAC Blackout.  This caliber was originally used by Special Forces and has since gained popularity among hunters and shooters for its ability to offer a .30 caliber solution on an AR style platform.
The Team Range Box was introduced in the fall of 2012.  Ideal for trips to the range, this cleaning gear is ideal for up to ten operators.  It is available in several configurations to meet differing needs, including .223 Rem./5.56 NATO, and choice of 9 mm, .40 S&W, or .45 ACP, with the option of 12-gauge shotgun components as well.
In the military sector, Otis has revamped its Small Arm's Armorer's Tool Case.  It contains cleaning gear and armorer's tools for maintaining small arms weapons and is stored in a rugged Pelican case.
Otis has also recognized the importance of tools in firearm maintenance.  That is why the company has announced the B.O.N.E. Tool for .223 Rem./5.56 NATO bolt carrier cleaning and the M249 SAW Scraper Tool for proper maintenance of the M249.