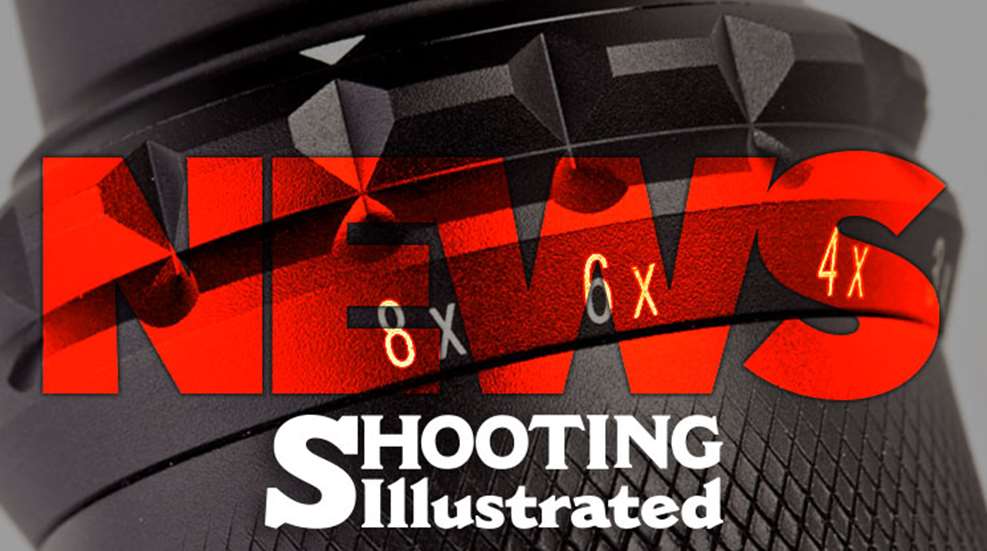 Numbers released this week by the FBI indicate that 2,613,074 firearms-related background checks were performed through the National Instant Criminal Background Check System (NICS) for the 29 days of February, reflecting a record number for the shortest month of the calendar year. 
February 2016 background checks numbered the third highest ever recorded for any month, following December 2015 with 3.3 million conducted and December 2012 with 2.8 million. 
The February NICS numbers marked the tenth consecutive month that the total background checks have surpassed their previous monthly high marks – dating back to May 2015. February's numbers exceeded the month's previous record by more than 300,000 checks, set in 2013. For the first two months of 2016, a total of 5,158,876 checks have been records by NICS. By comparison, that number is more than half the 10,036,933 checks conducted a decade ago, 2006. 
The trend appears to show no signs of subsiding, and is occurring equally in regions and cities across the country. The Chicago Sun-Times reported this week that the Illinois State Police performed more than 60,000 background checks on firearms purchasers in December 2015 — an all-time record for any month in that state. 
While a NICS check does not precisely indicate the sale of individual firearms, it correlates closely and is considered by the industry as an accurate indicator of sales and demand. Based on varying state laws and purchase scenarios, a one-to-one correlation cannot be made between a firearm background check and a firearm sale. 
For example, some states do not require checks on sales between private parties. Other states use the NICS system for concealed carry permits applications. Further, a single NICS check can be used during the sale of multiple firearms by those retailers holding federal firearms licenses (FFLs).