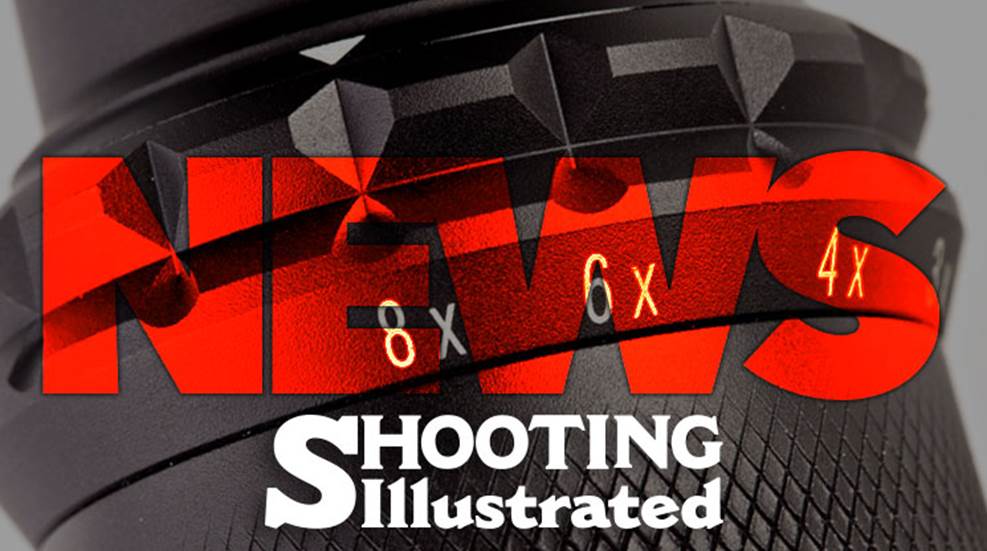 The FBI reports the number of background checks performed through the National Instant Criminal Background Check System (NICS) in June totaled 2,131,485, compared to 1,529,057 for the same month in 2015 -- reflecting an increase of nearly 40 percent. June marked the eighth consecutive month of record NICS activity. 
As a result, 2016 is on track to surpass last year's record for checks under the NICS system, with a total of 13,829,491 background checks taking place in the first half of this year. Last year's total for the entire year was 23,141,970.  
While a NICS check does not precisely indicate the sale of individual firearms, it correlates closely and is considered by the industry as an accurate indicator of sales and demand. Based on varying state laws and purchase scenarios, a one-to-one correlation cannot be made between a firearm background check and a firearm sale. 
For example, some states do not require checks on sales between private parties. Other states use the NICS system for concealed carry permits applications. Further, a single NICS check can be used during the sale of multiple firearms by those retailers holding federal firearms licenses (FFLs).
The largest single day for NICS background checks was Black Friday, Nov. 27, 2015, when the agency processed 185,345 transactions, or nearly three per second. The total number of 185,345 transactions exceeds the previous record day for NICS checks of December 21, 2012, when more than 177,000 background checks took place.