by
Shooting Illustrated Staff
posted on September 13, 2011
Support NRA Shooting Illustrated
DONATE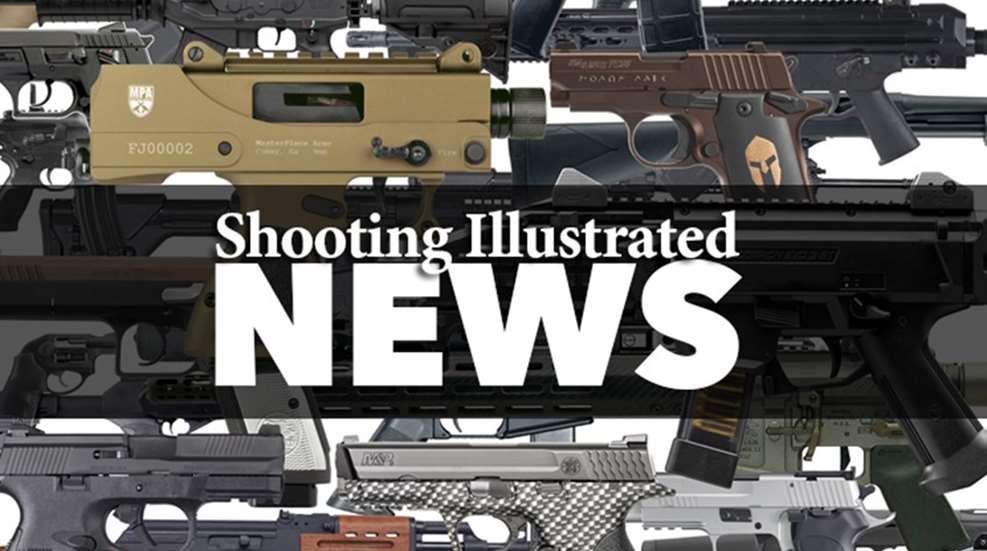 This family of semi automatic pistols is easily the most commonly chosen sidearm for civilian, law enforcement and military applications. The single dot sight system is intended to fill the need for a low profile sighting system that is as reliable and flexible as the gun it is mounted on. This is that sight.
The sight was developed through close and comprehensive collaboration with leading special response law enforcement units, Israeli Special Forces and shooters from around the world. The result is a revolutionary, cost effective, intuitive single dot low profile sight that facilitates quick and instinctive accurate shooting.
The sight provides extremely rapid and intuitive target acquisition with both eyes open and in any shooting position and a high first hit probability when shooting under pressure. The single dot sight provides a distinctive operational solution for military and law enforcement as well as for personal protection. The ground breaking design supports high-precision instantaneous fire with maximum sight retention after shooting, especially effective after rapid shooting.

The sight drastically reduces the time and skill needed to get a good fix on the target. The sight is manufactured to the highest military standards to assure years of reliable operation under all conditions.
The sight utilizes cutting edge fiber optic technology, and represents a breakthrough in the way the sight picture is presented to the shooter: Fast, Clear, Accurate. The sight is made of aircraft grade aluminum 7075 and polycarbonate. During fast operational shooting, the shooter uses the light spot in the sight as a sole aiming point that substantially improves shooting speed and performance.
Movies and much more information is available at: www.laser-ammo.com
The Single Dot Sight System should be available through your favorite dealer or Parts Company, with an MSRP of $95.
Laser Ammo welcomes interested dealers and distributors. Special programs and pricing are available.
Laser-Ammo is based in Rishon Le Zion, Israel and Long Island, New York. They manufacture the SureStrike laser training system as well as a full line of accessories to maximize the flexibility. All manufacture is in Israel to the highest standards. Please visit our website at www.laser-ammo.com or call us at 516-858-1262.