by
posted on May 22, 2020
Support NRA Shooting Illustrated
DONATE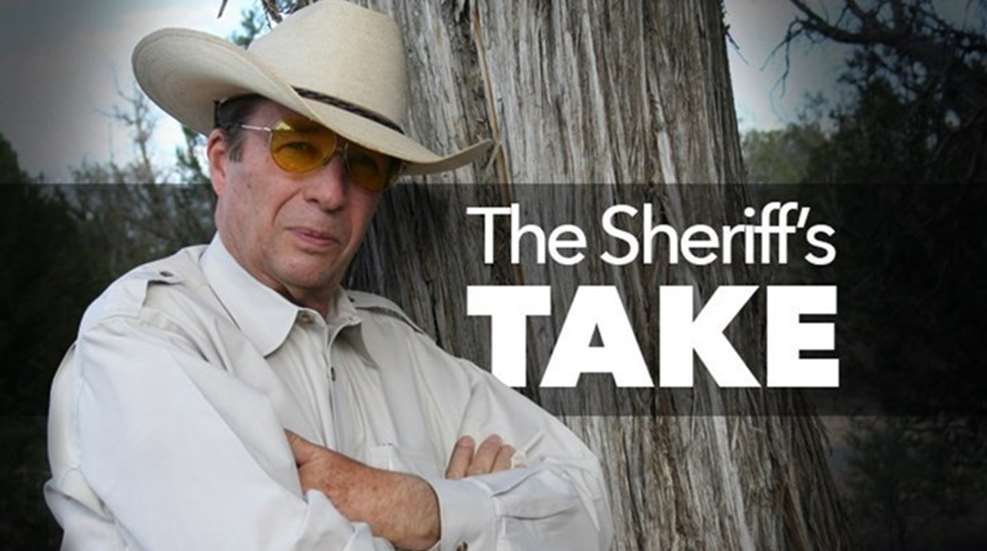 Last week's mention of the Fitz Special should serve as a clue that I have been a life-long student of history as well as a student of firearms. And, as those of us who like history know, there is very little that is truly new and original when it comes to guns and the folks who use them. A good example of this is the appendix carry.

In spite of what you see in the movies, carrying handguns in the town of the western frontier was generally outlawed. When a man arrived in town, he was expected to unbuckle his gun rig and leave it at the livery stable or in his hotel room. However, many enterprising westerners just took off their cartridge belt and holster and concealed their six gun while going about their town business. The most common method of concealment was to stuff the gun into their waistband in front of their strong-side hip, concealing the gun with a vest or their coat. 

This, by the way, is exactly the way that Ranger Captain Frank Hamer carried Old Lucky in the years after he quit working horseback. Some of you older shooters will remember seeing photos of lawman and gunwriter Skeeter Skelton packing a single action in exactly the same mode. And, like Skeeter, a lot of the old-time shooters would open the loading gate on their Colt so it would hang on their waistband and keep the gun from sliding down the pants leg.
Even pocket holsters are not a new thing. The old-time gunmen, however, simply had one of the pockets on their suit pants lined with canvas, or leather, to make the pistol presentation a bit quicker. El Paso City Marshal Dallas Stoudenmire had both hip pockets of his suit pants leather lined and wore a pair of guns in them with butts forward, for a cavalry draw. In the OK Corral fight, Doc Holliday, once his shotgun was empty, probably drew his revolver from just such a pocket.
No one can really say when the first shoulder holster became popular, but you can bet that it was during this frontier era, if not earlier. The first shootist of note who preferred the shoulder rig was Texas sociopath John Wesley Hardin. By the time he got to El Paso, after his little vacation in the Texas prison, Hardin was known to have carried a pair of Colt double-action revolvers in some sort of shoulder rig. One source suggests that Hardin may have had a special vest built that included holsters for his two guns. Regardless, it was still the shoulder-holster concept.
Appendix carry, pocket holsters, shoulder rigs, there is really nothing new under the sun. In fact, when you have time, you might want to look up and see when the first speedloaders for revolvers came along. You might be surprised.