by
posted on February 16, 2012
Support NRA Shooting Illustrated
DONATE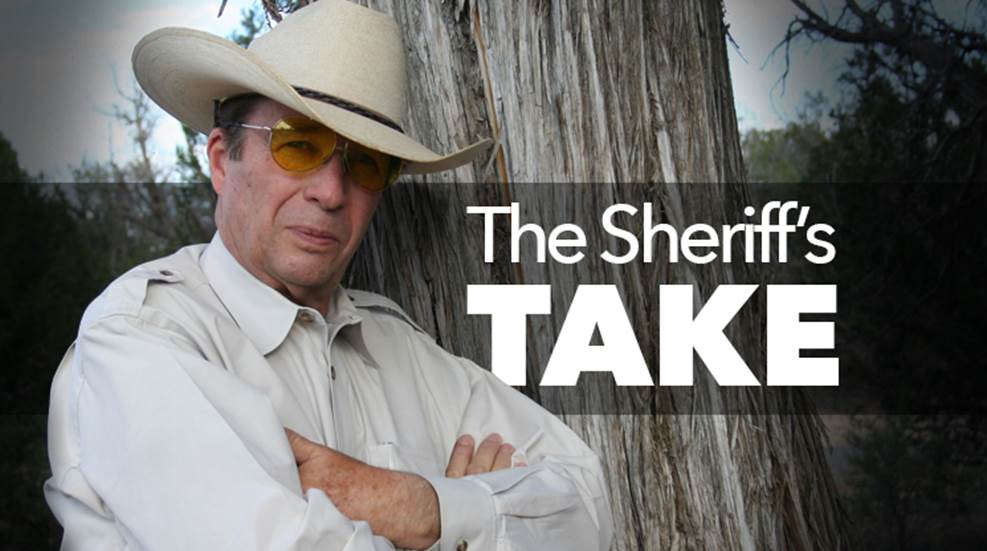 One of the quickest ways to identify someone who is serious about personal defense is to ask to see their box of holsters. All of you out there who are serious about personal defense just grinned, because you know exactly what I'm talking about. You new folks will just have to face the facts of life—you are going to collect quite a few holsters during your search for what works for you.
As a gun writer, I wish I could save you the trouble and expense and just tell you what you need to buy. Sorry, folks, it's just not that simple. People are different, their guns are different and their needs are different. I can, however, offer a few suggestions that might help narrow your search and reduce the strain on your checkbook just a bit.
IT HAS TO FIT
"One size fits all" doesn't work any better with guns and holsters than it does with clothes. The holster should be made for the specific gun that you carry. The holster and belt should fit each other exactly so there's no slop or movement.
CAN YOU DRAW THE GUN WITH EITHER HAND?
What are you going to do when the crooks sneak up and grab you by your strong-side arm? Is your holster designed so you can draw your weapon with your support hand? It ought to be. 
CAN YOU DRAW FROM YOUR HOLSTER WHILE SEATED & BELTED IN TO YOUR CAR?
Think about how much time we all spend in our cars. Yet, most people never practice a defensive draw while seated and belted in. Should you carry two guns? Should you have another handgun concealed in the car?
IT SHOULD BE DEVOID OF THUMB SNAPS, SAFETY STRAPS OR PUSH-BUTTON RELEASES
A good holster for concealed carry shouldn't have any of the above, and it doesn't need any of the above. These gizmos slow down the defensive draw and, the fact is, you will probably be dealing with crooks who already have weapons in their hands. The one exception being the retention-screw devices in the body of holsters that create just a bit more friction to help hold the handgun in place.
YOU GET WHAT YOU PAY FOR
Cheap stuff doesn't fit right, doesn't work right, and doesn't last long. Only you can decide what your own safety, and that of your family, is worth. Buy accordingly.
So now, some of you folks who are new to defensive carry should be getting an idea why the rest of us have a box of holsters in the gun room. We are continually in search of a gun rig that works quicker, better and more reliably. It won't be long until you start explaining your own holster box to some new shooter. Welcome to the club.