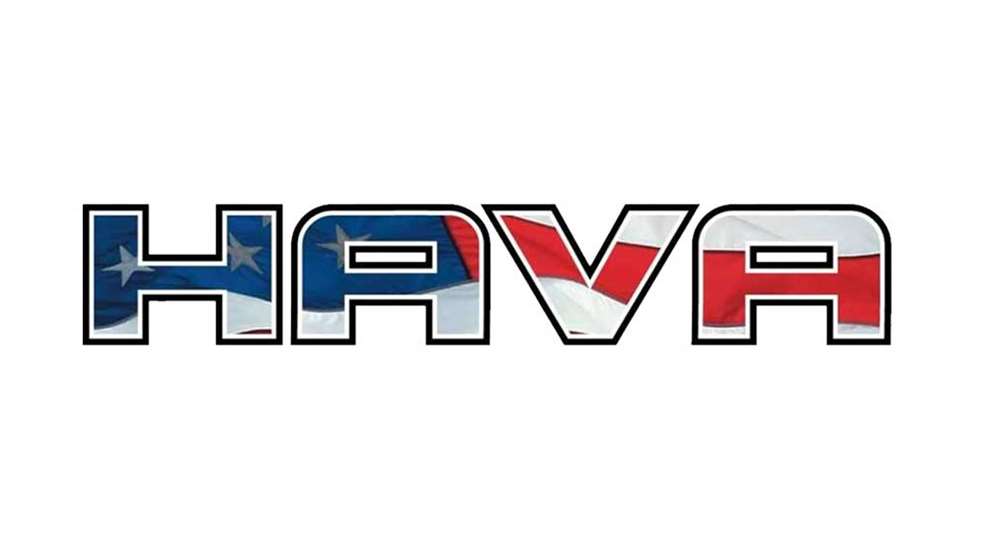 Honored American Veterans Afield's (HAVA) 11th Annual HAVA National Family Day was a huge success, with nearly 400 disabled veterans, spouses, children and volunteers in attendance. The event was held on Oct. 20, 2018, at the San Antonio Police Academy in San Antonio, TX, and featured shooting, good food, airsoft for kids, bounce houses, a 50-foot videogame trailer and a raffle table of high-value products from sponsors, including Glock, Hornady, Mossberg, Ruger and SIG Sauer, among others.
The day also featured an exhibition with world-class professional shooter Daniel Horner, along with other disabled shooters. Six stages of fire were available at the academy's concrete pistol bays, as well as a separate instructional stage hosted by "A Girl and a Gun" and HAVA's "Learn to Shoot Again" team. HAVA childcare tended to more than 80 kids under 14, allowing parents to fully enjoy the activities.
"HAVA had a great day serving the attending disabled vets and their families entering our second decade of service to the San Antonio veteran community," said HAVA Chairman Tom Taylor. "NSSF (National Shooting Sports Foundation) had a film crew on site and will shortly be producing a film to be available on-line and on social media outlets to show the breadth of the HAVA experience for veteran families. Special thanks goes to Chief Bill McManus of the San Antonio Police Department and his over 2,000 sworn officers and 800 civilian employees for their support of the HAVA Family Day each year."
HAVA was formed in 2007 by a committee of executives from the shooting and outdoor industries with the sole mission of helping disabled veterans and injured active military ease back into American life through participation in outdoor events. The non-profit organization's efforts are tailored to facilitate that re-integration and support the healing process by providing experiences in which the veterans learn they can resume the pursuits enjoyed prior to their service—and the sacrifice they made in defense of our nation.