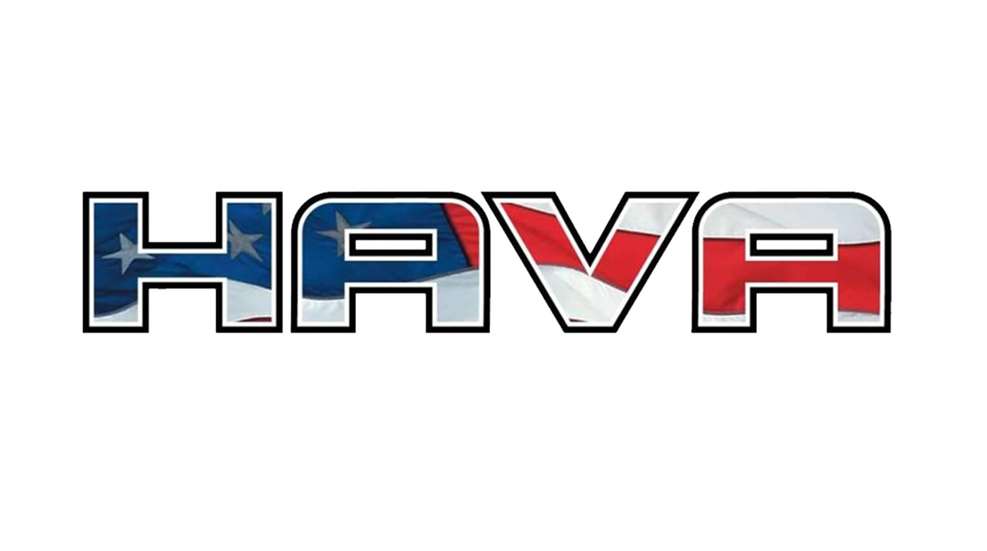 Honored American Veterans Afield (HAVA) held its 13th Annual National Family Day on Nov. 6 at the San Antonio (TX) Police Training Academy. The 110 participants enjoyed a day on the range with firearms from leading manufacturers and cowboy action shooting, as well as archery and axe throwing.
Attendees were treated to live entertainment, food and prizes that included firearms, optics and other high-end raffle items. Each also received stuffed backpacks. The disabled veterans were also treated to a shooting demonstration by Lena Miculek—eight-time world champion in five shooting disciplines.
The annual event event is a collaborative effort from the outdoor industry to support veterans and honor their families for their sacrifice. HAVA National Family Day offers a welcoming environment for all participants, including children who get to have fun with bounce houses, games and multiple activities that include toy raffles. All kids go home with a gift. HAVA also provides childcare to enhance the ability of participants and their spouses to relax and enjoy the day.
One of the veteran attendees said, "I suffer from severe PTSD, and can't drive a car so I had to ride my bike to the event. When I checked in, I was depressed, anxious and unhappy. Attending the HAVA event was better therapy for me than anything I've tried. This event puts a big smile on face and that is very rare for me."
HAVA, established in 2007 by a committee of executives from the shooting sports industry, strives to aid disabled veterans and injured active-duty military members heal and re-integrate back into normal life through participation in outdoor events. The organization's sustaining sponsor companies are Smith & Wesson, National Shooting Sports Foundation, SIG Sauer, Academi, Arnold Defense, Crimson Trace, FMG Publications, Glock, Hornady, Leapers/UTG, Leupold & Stevens, Mossberg, RSR Group, Ruger, Surefire, Taurus, Vista Outdoor/Federal, XS Sights and Yamaha Outdoors. Numerous other companies routinely contribute to the efforts.