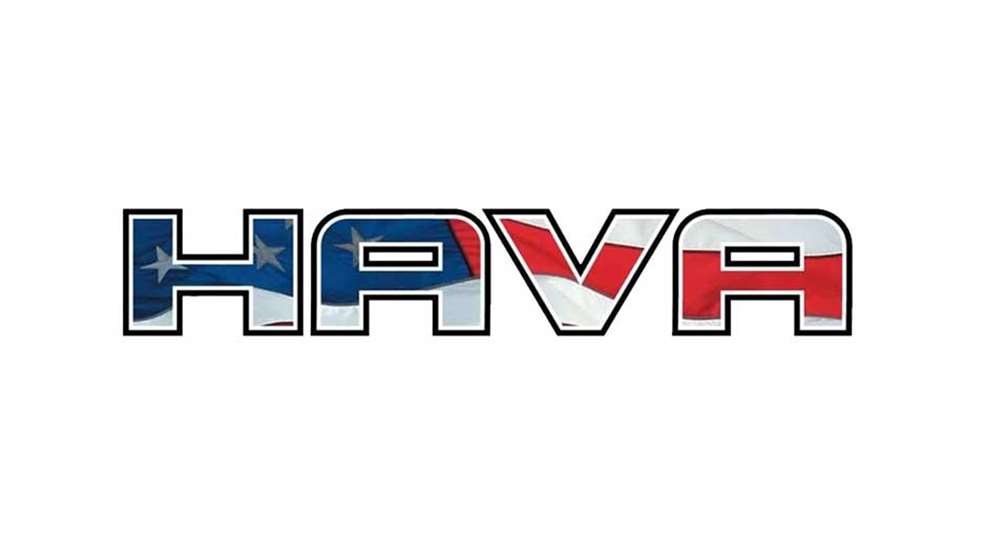 Smith & Wesson donated $20,000 to Honored American Veterans Afield (HAVA) to help fund the non-profit organization's shooting and hunting activities for disabled veterans and injured active-duty personnel. Lane Tobiassen, president of Smith & Wesson, presented the check to Tom Taylor, chairman of HAVA, during the 2019 NRA Annual Meetings & Exhibits in Indianapolis, IN.

"It is an honor to support an organization that has done so much for veterans for more than a decade," Tobiassen said. "HAVA-funded activities are an inspiration to the firearms community, and the importance of the work being done to get our veterans back in the field cannot be overstated. The activities provide so much excitement and happiness to thousands of veterans and their families who have sacrificed themselves for our freedoms, and we are proud to give back through this important organization, which supports the well-being of veterans throughout our community."

HAVA was founded in 2007 by a committee of executives from the shooting industry and, "…is dedicated to the veteran's healing, and will sanction and sponsor only those events that are conceived, conducted and promoted according to the highest ethical, safety and performance standards consistent with the organization mission," its website explains. "Appropriate drug and alcohol use restrictions will be meticulously observed, and the best interests of the veteran's rehabilitation will be pursued vigorously."

The organization's annual family days for the veterans and their loved ones are extremely popular, thanks to the dinners, opportunity to try different disciplines at the firing line, kid's zones, gear raffles and other activities. The gatherings are far from simply social, however, because the camaraderie also establishes or reinforces valuable support networks for the challenges that lay ahead of each participant and those close to them. Last year HAVA held its 7th Annual HAVA/Academi Family Day (Moyock, NC) in June and the 11th Annual National Family Day took place at the San Antonio (TX) Training Academy in October.