by
posted on February 21, 2018
Support NRA Shooting Illustrated
DONATE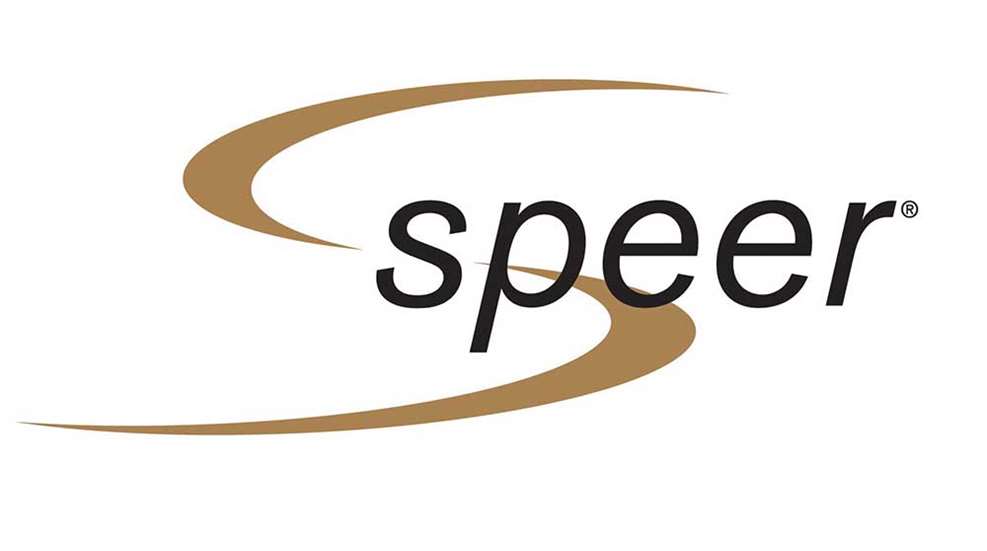 The French National Police—an organization created in 1966 that today has nearly 150,000 employees overseeing law enforcement in most of France's urban areas—recently awarded Speer a long-term contract for its 124-grain, 9 mm Gold Dot Duty ammunition. "The French National Police are one of the world's finest law enforcement agencies," said Jason Nash, Speer senior director of marketing. "We're proud to provide Speer Gold Dot for their duty ammunition needs and are honored they selected us for this important contract."
Gold Dot was the first handgun ammunition loaded with true, bonded-core bullets. Speer's exclusive Uni-Cor construction process bonds the jacket to the alloyed lead core one atom at a time, virtually eliminating core-jacket separation, while guaranteeing uniform jacket thickness for superior accuracy.
France's Ministry of Interior, which also has authority over the National Gendarmerie—a nationwide law-enforcement organization with oversight of borders and rural regions—told the French National Police in 2010 to discontinue use of cartridges with full-metal-jacketed bullets. The decision cited a number of overpenetration cases and resultant injury to innocent citizens.  
Gold Dot's hollow-point cavity is tuned by caliber and bullet weight to provide optimum expansion while ensuring attack-stopping penetration. Coupled with ultra-reliable CCI primers, high-powered, clean-burning propellants and nickel-plated brass cases, the durable load continues to function smoothly, even in challenging conditions.
Vernon Speer began producing hunting bullets for reloading in 1943, and his company—Speer—grew quickly during the cartridge-component scarcity of World War II. His handgun projectile designs performed every bit as well, though, and by the 1960s the firm introduced its Lawman Line for law enforcement. To this day, it continues to be one of the most popular choices for duty use.
Speer is headquartered in Lewiston, ID, and in 1996 became one of the first U.S. ammunition manufacturers to achieve ISO 9001 certification for quality. Today, it's part of the Vista Outdoor family of companies and manufactures a variety of bullets and cartridges for law enforcement, reloading and sporting applications.