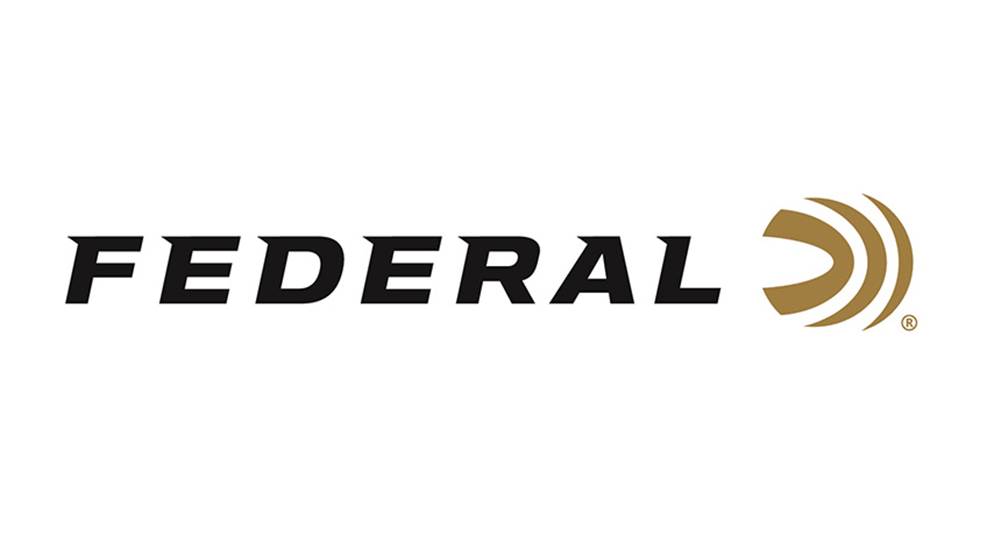 The Los Angeles Police Department (LAPD) recently selected Federal Premium ammunition for use in its duty firearms chambered in .45 ACP, .308 Win. and 12 gauge. The contract, with up to seven option years, will begin delivery immediately.

"Federal Premium is proud to provide the men and women of the LAPD with the highest quality duty ammunition," said Jason Vanderbrink, president of Federal. "At Federal Premium Law Enforcement, we understand that officer safety is paramount, and that's why we have developed a full line of LE ammunition, with options for every department and every situation"

The contract addresses a variety of the department's multiple platform needs, utilizing Federal Premium Law Enforcement products. The selected .45 ACP Tactical HST load—featuring a 230-grain jacketed hollow point bullet pre-skived for consistent and reliable expansion—will serve in many of the department's duty sidearms. The bullet's performance proved superior in the renowned FBI testing protocol, in which a projectile must be capable of defeating intermediate barriers, yet provide terminal performance capable of stopping a criminal attack.

Federal Gold Medal .308 Win. cartridges will go to the department's precision shooters. It features the 168-grain Sierra MatchKing boattail hollowpoint renowned for downrange accuracy. The 12-gauge shotshells are 2 3/4-inch versions packed with nine, 00-size pellets.

The LAPD is an organization of approximately 13,000 sworn and civilian employees. Its list of approved duty sidearms includes models from Beretta, Glock and Smith & Wesson in chamberings that are not limited to .45 ACP. The City of Los Angeles is 468 square miles operating the third-largest municipal police department in the United States which serves an estimated population of more than 4 million people.

Federal Premium—a brand of Vista Outdoor—is headquartered in Anoka, MN, and earned a contract with the U.S. Department of Defense late last year for 5.56 NATO cartridges valued in excess of $41 million. Value of this recent agreement was not released.