by
Shooting Illustrated Staff
posted on January 23, 2023
Support NRA Shooting Illustrated
DONATE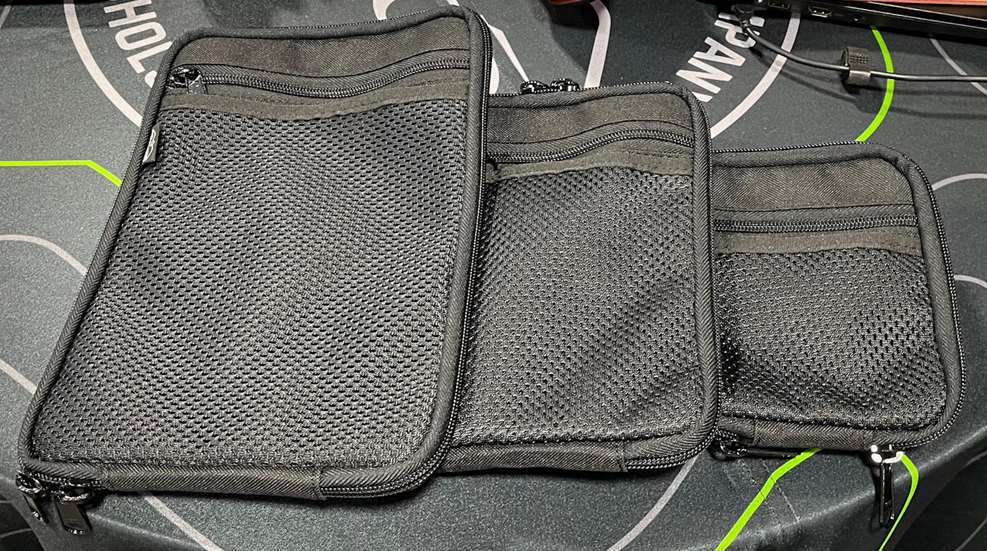 Falco Holsters are recognized around the world for exceptional quality and craftsmanship. Falco mixes modern techniques with old-world artisanship to create some of the best products in the industry. With a high demand from consumers and new markets, Falco has built a large portfolio of gun holsters on the market. 
New Falco offerings for 2023 include the G226 Simple Concealed Carry Belt Pouches, G222 Simple Carry Cross Body Bag and the G213 Simple Drop Leg Carry Bag.
The G226 Simple Concealed Carry Belt pouches are created with comfortable ballistic nylon and have two belt loops to hold the bag securely. The bags make "printing" difficult and are practical for use in carrying your firearm, extra mags or a backup gun. Each bag features a quickdraw release by pulling one of two ambidextrous tabs and are suitable for firearms with tactical lights or lasers. 
The available configurations are: 
G226/S (Small) for micro and most subcompacts
G226/M (Medium) for micro and subcompacts
G226/L (Large) for micro, subcompact, compact and most full-size pistols
G226/XL (Extra Large) for micro, subcompact, compact and most full-size pistols. 
G222 Simple Carry Cross Body bag that can be worn on your chest, back or even as a fanny pack. 
There are pockets on all of these pouches for your keys, wallet, phone and knife and the front has a smaller zippered pocket including a MOLLE system panel, making them ideal for everyday carry. The bag and the adjustable waistband are lined with an anti-slip rubber, providing a stable grip around your waist.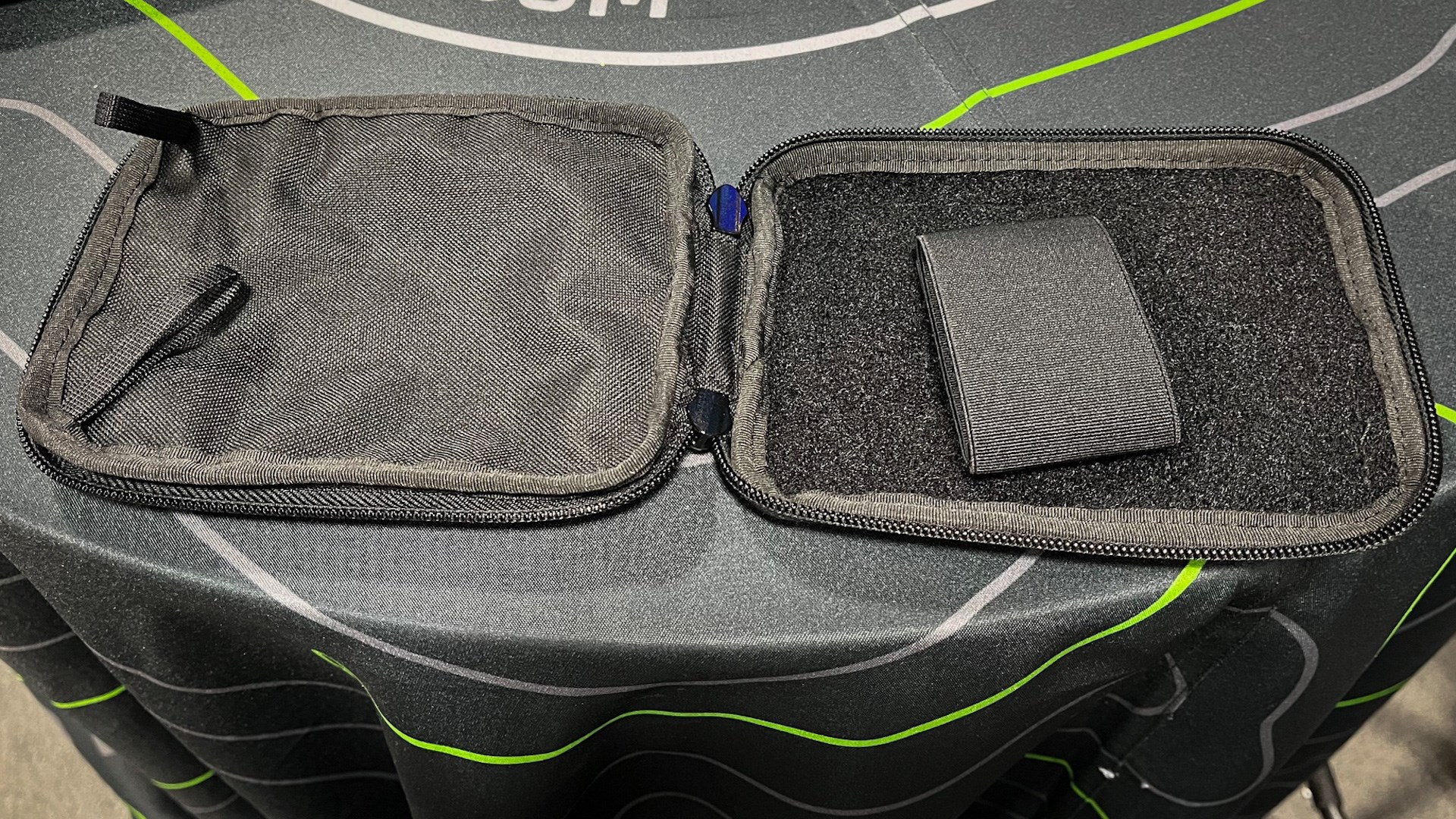 The G213 Simple Concealed Gun Bag/Drop Leg Bag is comfortable for everyday wear and features an adjustable waist belt and thigh strap.Sporting two zipper pockets, there is room for many items. The bag is designed to be attached around the waist and the thigh of the wearer, and the back of the bag is finished in specialized anti-slip material. There is a separate, lined section for guns up to 9.25 x 5.7 inches. Drawing your gun is easy, thanks to the D-shaped plastic pullers. The overall dimensions of the Drop Leg Bag is 9.8 inches high by 6.3 inches wide and 1.5 inches deep. 
For more information on these products, please visit falcoholsters.com.