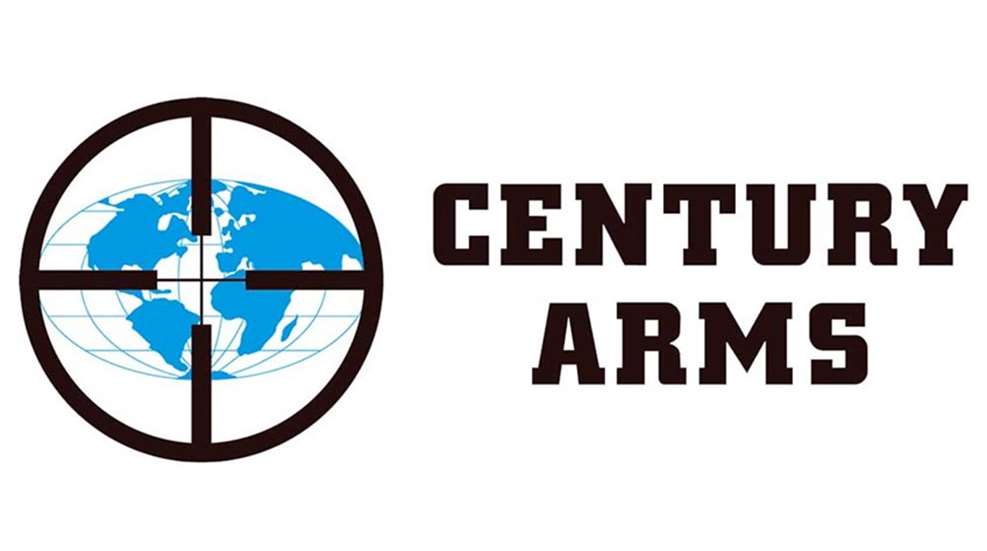 A Nov. 12 explosion in the testing tunnel at state-owned Cugir Arms Factory in Romania could negatively impact the availability of WASR rifles and Draco pistols available through Florida-based Century Arms—a stateside importer of classic firearms and manufacturer of AKs here in the United States. The Washington Post reported a 50-year-old woman was killed in the blast, and it took two hours for first responders to extinguish the resulting blaze.
"We support our Romanian partners in this tragic loss and time of need," Century Arms said in a statement. "This factory produced a number of firearms imported by Century Arms including the popular WASR rifles and Micro Draco pistols….While the company has a small quantity in stock, future delivery status of these products is uncertain."
An influx of government contracts reduced Century Arms' inventory of Cugir-produced guns for a period, although flow of a limited supply resumed earlier this year. The guns were first imported from Romania in 2010, and when popularity of the 21.5-inch Draco pistol, 17.75-inch Mini Draco and Draco NAK9 demand outgrew the number being shipped stateside, Century Arms began manufacturing American-made versions in Vermont. 
The Cugir Arms Factory—established in 1799 and employing roughly 1,000 people—is one of 15 firms and facilities owned and managed by Romanian-government-run Romarm. Companies it manages include Arsenal Resista and Fagaras Powders Plant, among others.
Century Arms was established nearly 50 years ago, after typewriter repairman William Sucher accepted a Lee-Enfield as payment for his work. Response was so overwhelming after he took out an ad to sell the rifle that he and his brother-in-law formed the company dedicated to importing sporting and collectible firearms.  Today the firm continues to offer unique, innovative and quality products to the U.S. consumer and government under the Century Arms, Canik,
U.S. Palm
and Red Army Standard brands.