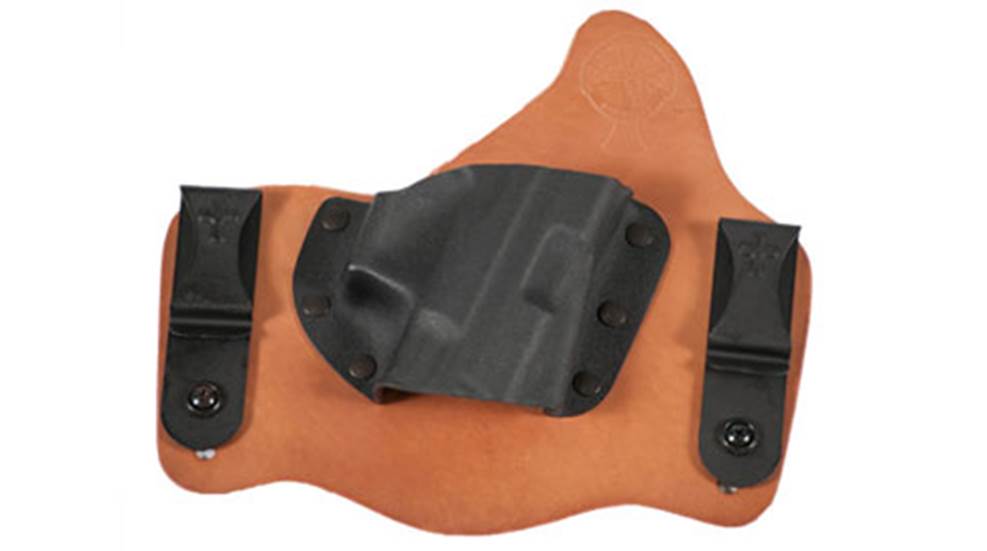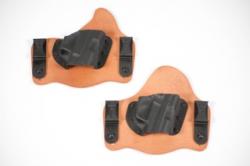 Using a sample XD-S pistol to create a mold, CrossBreed will be able to accommodate the Springfield XD-S in the SuperTuck, MiniTuck, QuikClip, SnapSlide, SuperSlide and Ohai model holsters.
The slim, compact .45 ACP XD-S was introduced earlier this year as the latest in Springfield's popular line of XD handguns.
"The Springfield XD handguns are good products and they're popular with regular carriers," says Mark Craighead of CrossBreed Holsters. "We think the best way to carry is to combine a quality handgun with a quality holster, and we are happy to be able to offer that to our customers."
For more information and to view the full lineup of CrossBreed products, visit www.crossbreedholsters.com.