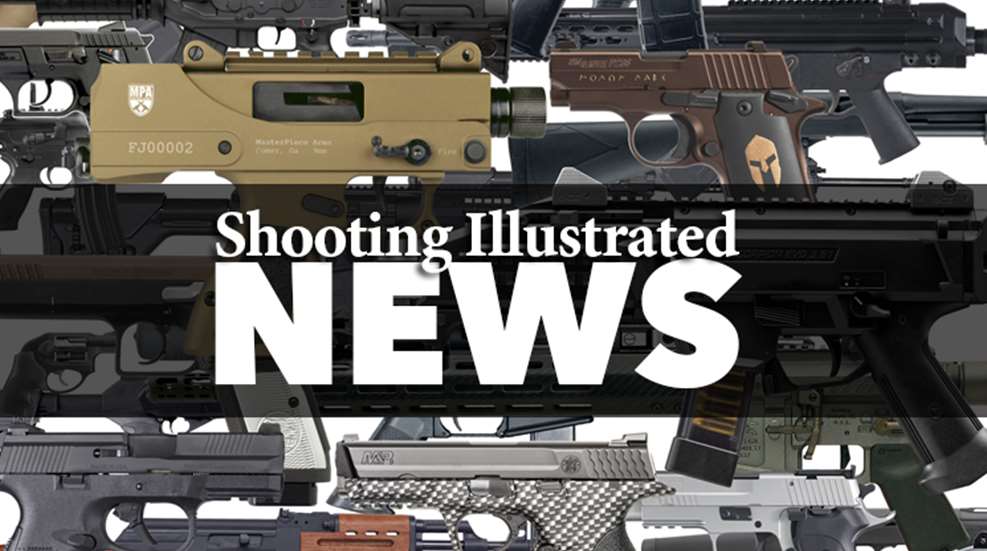 A federal district court in Texas ruled that residency requirements for handgun purchases is unconstitutional, effectively striking down the federal ban on the interstate transfer of firearms.
Filed in July 2014, the case was brought by federally licensed firearms dealer Frederic Mance, Jr. of Texas and gun buyers Tracey and Andrew Hanson of Washington, DC, naming U.S. Attorney General Eric Holder and the BATFE Director B. Todd Jones as defendants. The Hansons visited Mance's Texas store in June for the purpose of purchasing two handguns.
In order for the Hansons to legally purchase the firearms as non-residents, Mance was required by federal statute to transfer both guns to a federally licensed firearms dealer in the District of Columbia for pick up. In addition to a $125 transfer fee for each gun, the Hansons also were required to pay for shipping and other associated costs.
The joint lawsuit contended that the ban effectively "reduces competition, raises prices and limits consumer choices."
In a motion to dismiss the suit, Attorney General Holder and the Department of Justice argued the plaintiffs had no standing, and were dealt no harm. Mr. Holder also argued the Second Amendment is "silent" as to the ability to sell or buy handguns "in any particular forum" and that courts have "repeatedly declined" to rule that right is protected.
The court reasoned that the requirement that federally licensed dealers conduct a background check on any potential transferee, taken with the prohibition on dealers transferring a firearm to an individual that would violate that laws of the individual's state of residence, ruled out any justification for the ban on interstate handgun transfers.
The judgment ruled the federal ban on the interstate transfer of firearms violated both the Second and Fifth Amendment (due process clause) to the U.S. Constitution.
"Here, the federal law not only creates a discriminatory regime based on residency, but it also involves access to the constitutional guarantee to keep and bear arms. Based on the strict scrutiny analysis…the Court finds that the federal interstate handgun transfer ban also violates the Due Process Clause of the Fifth Amendment to the United States Constitution.
Attorneys for the plaintiffs said a stay and appeal from the Department of Justice in the case is expected.